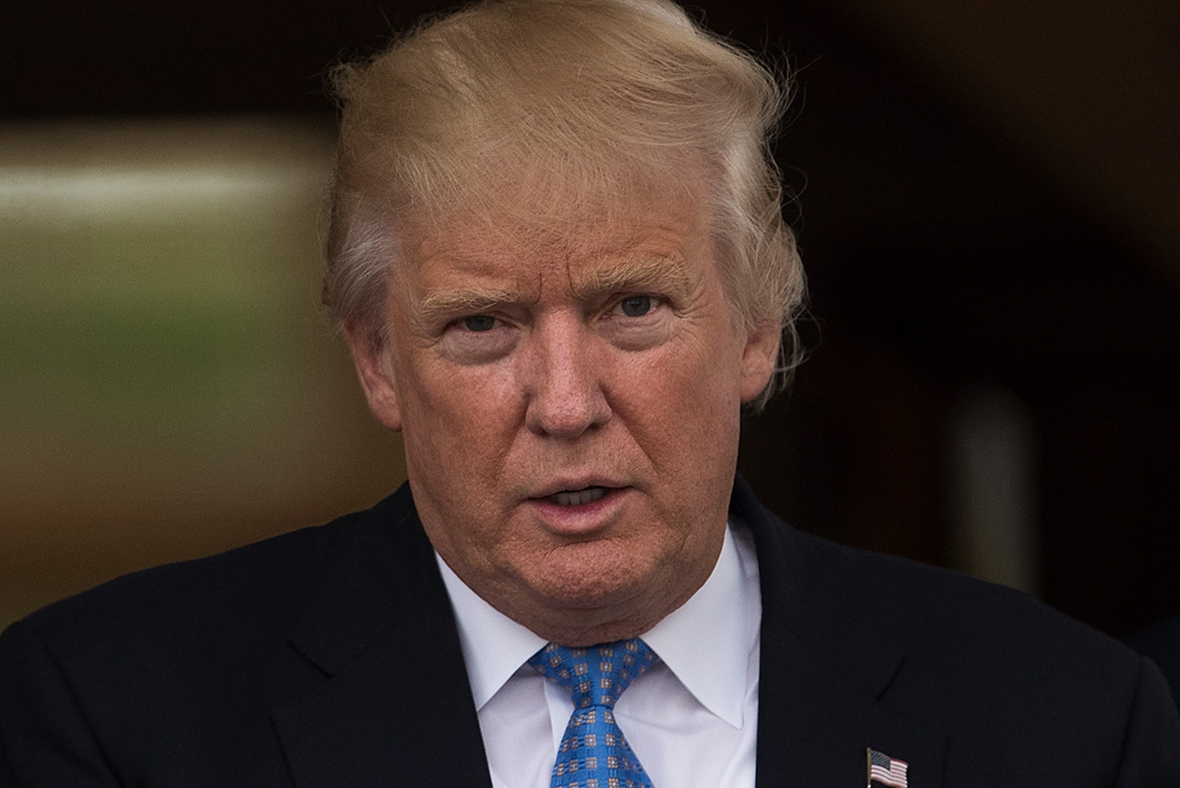 Donald Trump has never been popular within the music industry. Therefore it should come as no surprise that the president-elect has struggled to find a performer for his inauguration on 20 January 2017.
British classical singer Charlotte Church has become the latest celebrity to turn down an invitation to perform at the Washington D.C. ceremony. In another embarrassing rejection for the president-elect, Church, 30, laughed at Trump's transition team for offering the gig when she has so publicly criticised the republican in the past.
Church tweeted: "Your staff have asked me to sing at your inauguration, a simple Internet search would show I think you're a tyrant. Bye."
Throughout his campaign, Trump struggled to win over the world of pop – with almost every major artist ferociously supporting his democratic rival Hillary Clinton, including Katy Perry, Bruce Springsteen, John Legend, Cher, Green Day, Madonna, Beyonce, Jay Z and Lady Gaga, to name just a handful.
Eventually, his unpopularity with musicians hit a nerve with Trump. Reacting to a star-studded concert Clinton threw before the presidential election, Trump took a cheap shot and spouted: "Nobody goes to her rallies. So she got Jay Z and Beyoncé, and the language they used was so bad. the language was so bad, that many of the people left. By the time Hillary got up, there was nobody there."
Quite ironic as the guest list for Trump's inauguration is looking fairly lonely. Whoever the president-elect books last-minute, the line-up will pale in comparison to that of Obama's 2008 inauguration when Beyonce serenaded the president and First Lady Michelle Obama with a rendition of Etta James' At Last. Kelly Clarkson also sang at Obama's 2012 inauguration.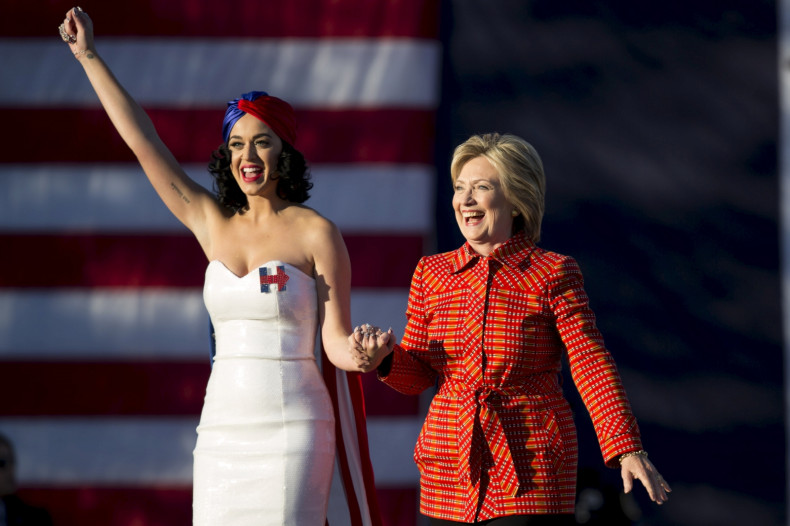 There is hardly a queue of pop stars desperate to hog the spotlight on Trump's big day, but the businessman has managed to persuade a few musicians to attend. Here's a rundown of the stars who have either agreed, offered or refused to perform for Trump.
Jackie Evancho
The former America's Got Talent runner-up will take centre stage at the inauguration, singing the US national anthem, The Star-Spangled Banner. After her performance was announced in December, Evancho told the Today Show: "I'm so excited. It's going to be awesome."
It did not take long for Trump's ego to come into play as the soon-to-be-president claimed sales of Evancho's music "skyrocketed" after she was confirmed. Also set to entertain are dance group The Rockettes and the Mormon Tabernacle Choir.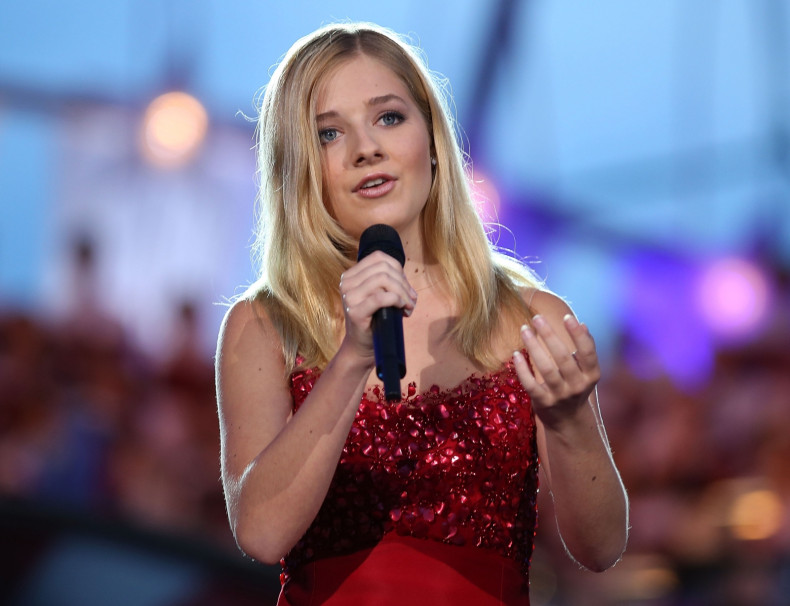 Elton John
Quite bizarrely, Anthony Scaramucci, a member of Trump's transition team, claimed legendary British singer Elton John had agreed to play the ceremony.
In an interview with the BBC's HardTalk, Scaramucci said: "This will be the first American president in US history that enters the White House with a pro-gay rights' stance. Elton John is going to be doing our concert on the mall for the inauguration." Hours later, John's PR team went into overdrive and "categorically denied" the singer would take part in Trump's inauguration.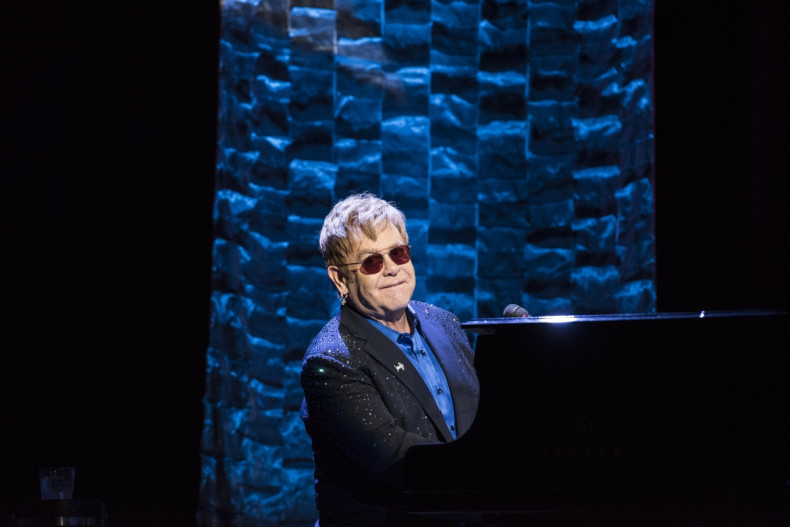 Rebecca Ferguson
Earlier in January, Ferguson said she would be willing to perform at Trump's ceremony if she was able to sing protest anthem Strange Fruit, which she said "speaks to all the disregarded and downtrodden black people".
However, Ferguson later revealed she was no longer interested in performing, saying in a statement: "I was thrown into the middle of a political arena last week. I wasn't comfortable with the song choice made on my behalf, and although I'm very blessed to have a gift that gives me amazing opportunities, as a mother and an artist, I had to defend my stance."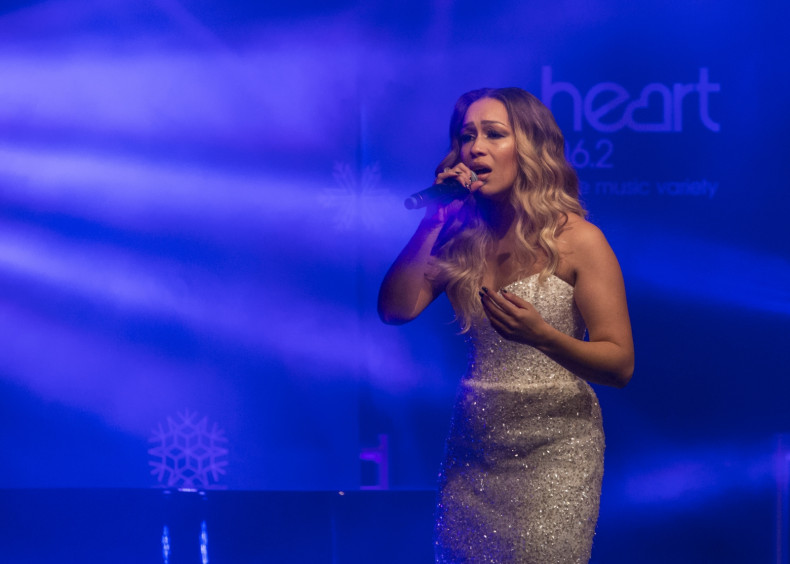 Watch Beyonce sing the national anthem at Obama's 2012 inauguration:
Azealia Banks
Always one to cause a stir, the controversial Liquorice rapper stated that she would be voting for Trump in the presidential election. Endorsing the republican, Banks previously tweeted: "I think Trump is the only one who truly has the balls to bust up big business... In conclusion, I think Donald trump is evil like America is evil and in order for America to keep up with itself it needs him." Will Trump have Banks twerking to 212 at the mall?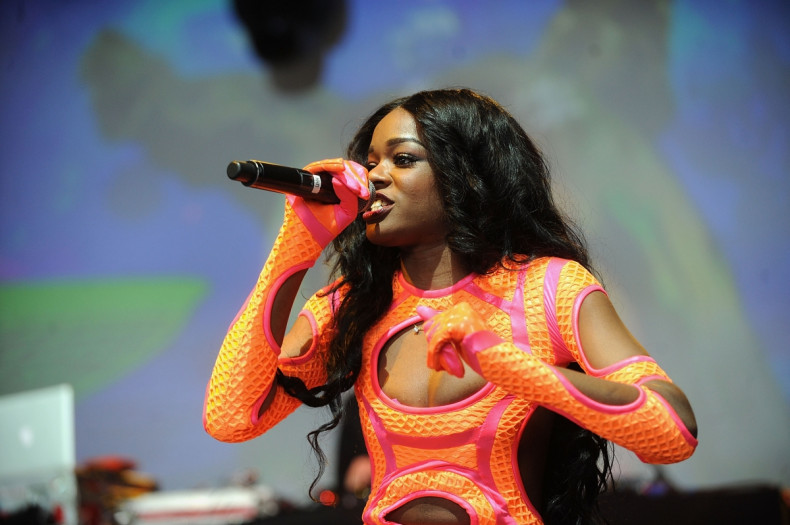 Kid Rock
The All Summer Long singer has endorsed the Republican party for several years and recently revealed he was "digging" Trump. Kid Rock told Rolling Stone: "My feeling: let the m***********g business guy run it like a f*****g business. And his campaign has been entertaining as s**t."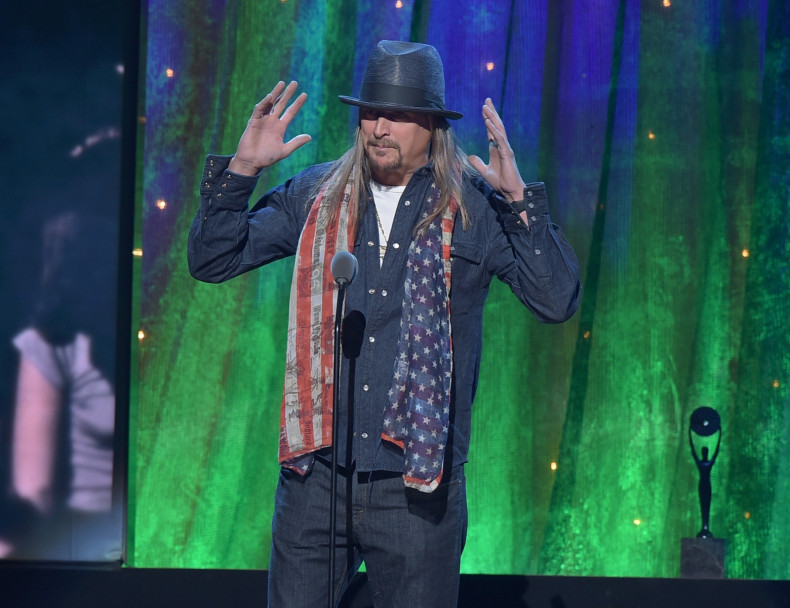 Ted Nugent
The singer was a prominent Trump supporter throughout his campaign, and even made an appearance at a rally. Praising Obama's successor, Nugent wrote in an essay for WorldNetDaily: "Donald Trump's message sings to Americans because he doesn't play politically correct brain-dead games.
"He calls them like he sees them. That's refreshing to millions of Americans who believe political correctness is a public cancer that has eroded free speech and everything else good about America. Donald Trump should be given the Medal of Freedom for speaking his mind in such a bold, honest and straight-forward manner."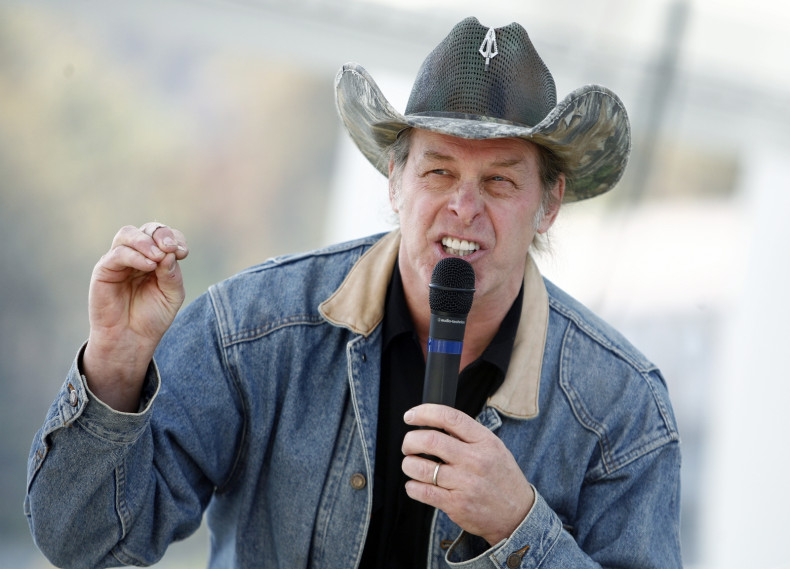 Vince Neil
The Motley Crue frontman thought it was a done deal that his solo outfit would perform at Trump's inauguration ball. Neil revealed he had been approached about his availability months before the presidential election and agreed to play the event. However, he was suddenly "uninvited" once Trump was elected president.
Addressing the unexpected snub, Neil told TMZ: "I was asked to do the inauguration two months ago no matter who won. As far as I knew, we were playing. It turns out when the Republicans won, we were uninvited."
He continued: "I assumed ... it didn't matter who won, it would still be a party. I guess there is more politics in bands playing than I thought there was. I just found out about this today when all this stuff came out when I was playing. I asked my guys, and they said once Trump won, it was all politics. I don't know who's playing Trump's party, but God bless them."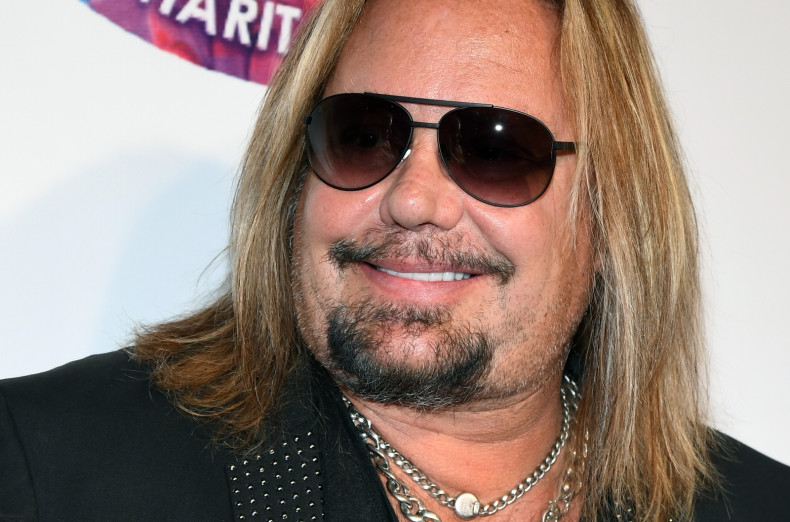 Watch Kelly Clarkson sing My Country Tis Of Thee at Obama's inauguration: