Turkish President Recep Tayyip Erdogan's son-in-law ordered sex toys and lubricant online, according to emails allegedly hacked from a private account and leaked to the WikiLeaks website.
The email was sent to a Hotmail account allegedly belonging to Belat Albayrak, who is Turkey's energy minister. It confirms an order for items including a 'Sex Sling' and 'Fleshlight' sex toy.
The items were shipped to an address in Berkeley, California.
The Turkish government, under the rule of the Islamist AKP party, has introduced a series of socially conservative measures in recent years, closing down hundreds of brothels and making efforts to ban mixed-sex dorms in universities.
US-educated Albayrak became a member of the party in 2015 and was appointed Minister for Energy and Natural Resources in November that year. He married Erdogan's youngest daughter, Esra, in 2004. Esra has studied at the University of California, Berkeley.
Albayrak is regarded as one of Erdogan's most trusted allies, and some experts have speculated that the president may be grooming Albayrak as a successor.
The email is one of 57,000 leaked to WikiLeaks, allegedly sent and received between 2000 and 2016.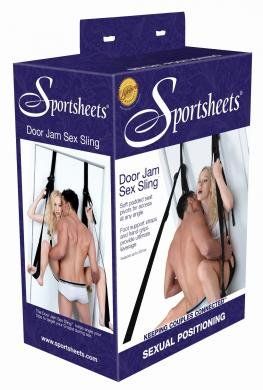 "The Turkish government continues to use force to jail journalists, shut down media and restrict internet access to its citizens, depriving them of their ability to access information about their situation including by banning WikiLeaks," said WikiLeaks founder Julian Assange in a statement.
In September, Marxist hacktivist group RedHack claimed it had accessed Albayrat's email accounts, and threatened to release the emails if imprisoned left wing activists were not released, Al Monitor reported. When information began to appear online, the Turkish government blocked access to websites and Twitter accounts.
Albayrak and the Turkish government have not responded to the alleged leaks.
Turkey has been criticised by the EU and US for allegedly persecuting political opponents, and clamping down on the free press following a failed military coup in June.