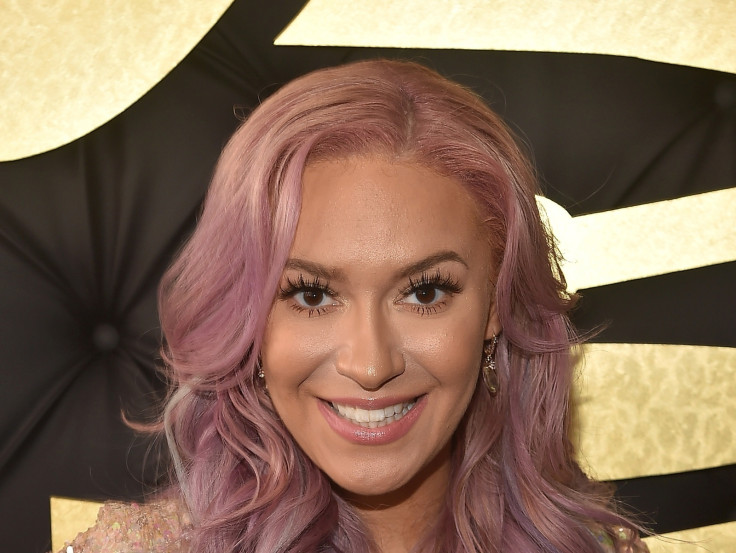 After alleging that the Pussycat Dolls were a part of a "prostitution ring", former pop star Kaya Jones is dishing more dirt on her time in the band. Reportedly, Jones and other members of the all-girl band had to face sexual abuse at the hands of music industry executives, as told to Mail Online.
"As just one example, a record executive asked me to get into his car and I accepted. We were in Las Vegas and we were all racing to get to the airport to take us back to LA after the show," said the 33-year-old singer, who quit the band in 2005.
"It was just a 10-minute ride. I remember getting in the back seat of the limo with him and, within seconds, he jumped on me. I literally had to fight him off all the way to the airport," she added.
According to Jones, the incident took place when she was just 19 or 20 years old and the person in question was in his 50's.
"Like most of the girls in the band, I didn't drive," the songstress said. "I would regularly have a car service take me to an event. I have lost count of the number of times my car didn't turn up at the end to take me home. 'Oh, so-and-so will give you a ride home,' I was always told.
"If I accepted, the same thing would happen again. How many times does a girl hoping to make it big have to push an older man off her?"
Jones' latest claims have not been independently verified by IBTimes UK and representatives of the band are yet to respond.
This follows the former Pussycat Doll member's explosive allegations on Twitter. Taking to the site, Jones wrote: "My truth. I wasn't in a girl group. I was in a prostitution ring. Oh & we happened to sing & be famous. While everyone who owned us made the $."
The allegations made by Jones – who was reportedly discovered by R Kelly at the age of 13 – have been rubbished by Robin Antin, founder of Pussycat Dolls, and also by ex-member Asia Nitollano.
"Judging from Google, she looks like she just wants her 15 minutes of fame. (Side note... it says she's a Trump supporter... but yet she's Canadian, which means her vote doesn't count!!!!) Same with this comment about The Pussycat Dolls; she wasn't in the group so her opinion doesn't count!!!!" Nitollano wrote on Twitter, according to the E News! website.