Fox News says Birmingham 'a Muslims-only city run by Shariah law'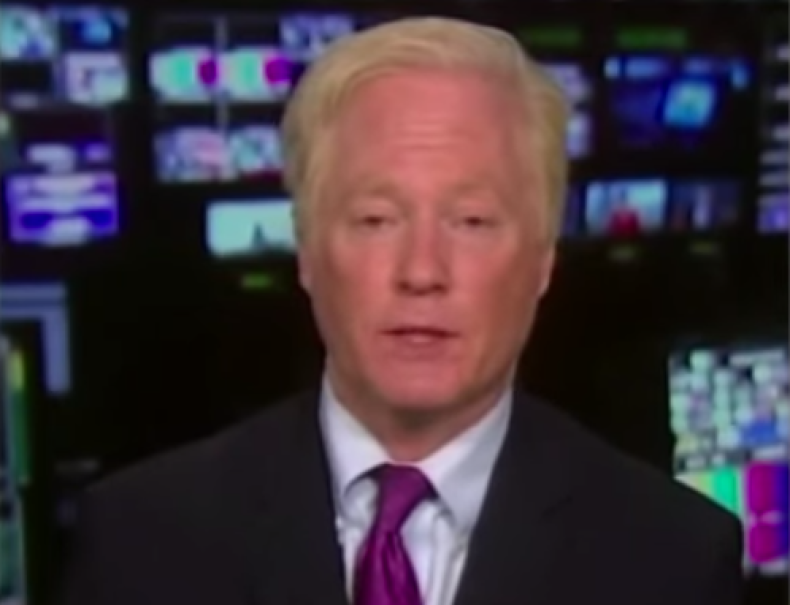 Fox News told its viewers the city of Birmingham in England was run by Muslims who chased non-believers out of town.
The US network is known for its strident views on current affairs topics, but pundit Steven Emerson later apologised for his description of the city.
Talking on Fox, Emerson said: "In Britain there are actual cities like Birmingham that are totally Muslim, where non-Muslims don't go in.
"And in parts of London there are Muslim religious police that actually beat and wound seriously anyone who doesn't dress in Muslim religious attire."
His outburst drew derision on the web. On Twitter, one user joked: "I was supposed to go to Birmingham last week but I forgot my passport."
Following the reaction, Emerson retracted his point by issuing a statement in which he appeared to blame errant sources for furnishing him with a unrealistic image of Birmingham - officially England's second city.
"I do not intend to justify or mitigate my mistake by stating that I had relied on other sources because I should have been much more careful. There was no excuse for making this mistake and I owe an apology to every resident of Birmingham."
Fox News put Emerson on the screen in the wake of the terrorism incident in France, in which 17 innocent people were killed.