France bans march through Calais by far-right Pegida group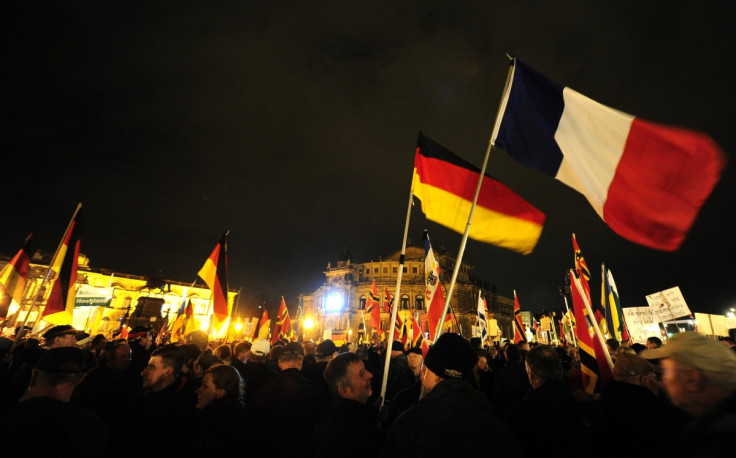 The French government has banned all public demonstrations in Calais ahead of a planned march by anti-immigrant group Pegida. "I have asked the Pas-de-Calais prefect to proceed with the banning of all protests that have the potential of disrupting public order, no matter who the organizers are," French Interior Minister Cazeneuve said.
He said he was referring to all groups which seek "to create tension, division and violence," reported Le Monde.
An estimated 6,000 refugees and migrants live in a makeshift encampment outside Calais dubbed The Jungle. In recent weeks there have been clashes between migrants desperate to smuggle themselves onto UK-bound lorries and ferries and French riot police. Police have demolished sections of the camp, including a church and mosque.
At the end of January British far-right groups opposing to immigration fought with anti-racism counter-demonstrators in Dover, the closest major British port to Calais.
An abbreviation of Patriotic Europeans Against the Islamisation of Europe, Pegida was started in Germany, where its rallies in Dresden have drawn tens of thousands in the wake of the refugee crisis. Branches of the group have sprung up in other parts of the country, but have attracted fewer demonstrators to protests.
In recent months the group has expanded to other countries, with a rally planned by a UK branch of the group in Birmingham on Saturday (6 February), led by former EDL leader Tommy Robinson.
© Copyright IBTimes 2023. All rights reserved.