GCHQ unit in £422,000 hiring spree to defend UK economy from cyberattacks
National Cyber Security Centre is recruiting staff in its public and private sector team.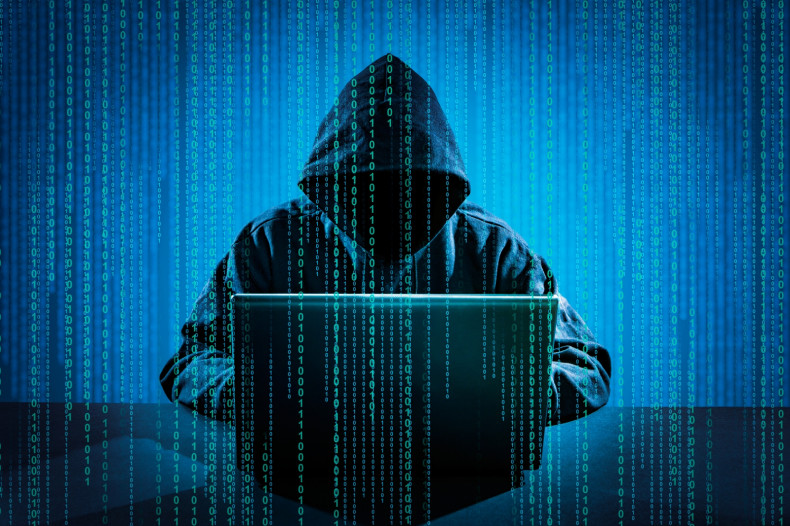 GCHQ has gone on a £422,073 ($522,779) hiring spree in a bid to defend the UK's universities, charities and small businesses, figures compiled by IBTimes UK on Friday (6 January) show.
The 700-strong National Cyber Security Centre (NCSC) is looking to recruit desk officers, team leaders, a deputy team head and strategy and impact lead.
The roles are part of NCSC's new economy and society team, which is responsible for cybersecurity across the private, voluntary and public sectors. These "have not previously benefited from this kind of government help", according to NCSC.
The recruitment drive comes after senior Conservative MP Andrew Tyrie, who chairs the Treasury Select Committee, called on the head of the NCSC to make cyber defence of financial services industry a top priority.
"It is essential that the intelligence community gives the regulators the technical and practical support they need to do their job," Tyrie wrote in December.
"This means making sure that financial cybercrime has a high priority, and is not subordinate to other work.
"Failure to do so would inhibit the ability of financial institutions to maintain an adequate level of protection for millions of consumers."
The NCSC, which is headquartered in Victoria, London, brings together the CESG – the Information Security arm of GCHQ – the Centre for the Protection of National Infrastructure, CERT-UK and the Centre for Cyber Assessment.
The unit was launched as part of Chancellor Philip Hammond's £1.9bn National Cyber Security Strategy, unveiled in November.
"In cyberspace those who want to harm us appear to think they can act both scalably and deniably," Hammond said.
"It is our duty to demonstrate that they cannot act with impunity. So we will not only defend ourselves in cyberspace; we will strike back in kind when we are attacked.
Cabinet Office minister Ben Gummer told MPs in November that the NCSC had responded to 68 reported hacking incidents in October.
"These incidents vary in scale, nature and target. Seven of these were reported ransomware incidents," he said.
A spokesman for the NCSC told IBTimes UK: "We are a new organisation so it is necessary to hire into areas where there is a business requirement to do so."