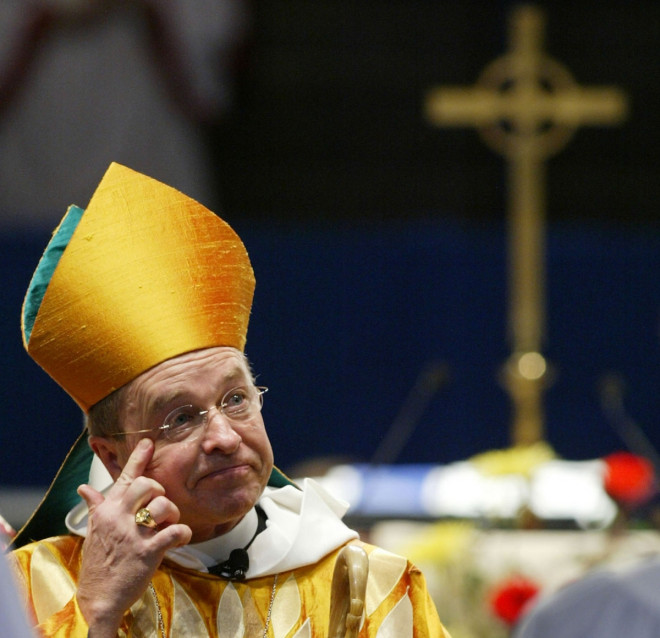 The former Episcopal Bishop Gene Robinson, whose announcement that he was gay triggered an ideological rift within the church, is getting divorced three years after he married his partner.
Robinson, who in his own words became "Christendom's first openly gay priest to be elected a Bishop in the historic succession of bishops stretching back to the apostles", was formerly married to Isabella, with whom he had two children, and to whom he first confided his doubts about his sexuality.
In 1986 the couple divorced and Robinson "came out", meeting Mark in 1987. When Robinson was elected Episcopal Bishop in 2003 he received death threats and his personal life came under severe scrutiny.
Robinson's election caused deep controversy within the Anglican Church, which was represented by the Episcopalians in the United States. Some of the more conservative dioceses and parishes broke away in protest and set up the Anglican Church in North America.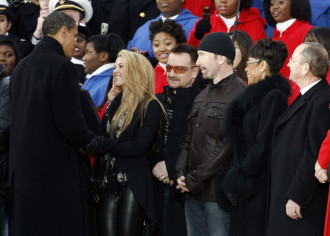 In 2008 then-Archbishop of Canterbury Rowan Williams barred Robinson from the "Lambeth Conference" in a bid to unite the Anglican Church, which Robinson called a "mistake", alleging he personally knew of several secretly gay Bishops who would be in attendance.
At the same time, however, he conceded that Williams was under enormous pressure from conservatives within the church.
In 2008 Bishop Robinson and his partner were joined in civil union and when gay marriage became legal in New Hampshire in 2010, they married. Robinson was widely respected as an advocate for gay rights and delivered the 2009 benediction for President Barack Obama's inauguration.
Robinson retired as Bishop for the Diocese of New Hampshire in 2012 and sent an email to the Diocese to announce his divorce.
Writing in the Daily Beast, Bishop Robinson says he still considers former husband Mark "to be one of the kindest, most generous and loyal human beings on earth" and says he can never repay him for standing by his side during the challenges of the last decade:
"It is at least a small comfort to me, as a gay rights and marriage equality advocate, to know that like any marriage, gay and lesbian couples are subject to the same complications and hardships that afflict marriages between heterosexual couples. All of us sincerely intend, when we take our wedding vows, to live up to the ideal of 'til death do us part.'
"But not all of us are able to see this through until death indeed parts us."