Half of London's Tory Councillors Think Enough Done to Help Low Earners Live in Wealthy Boroughs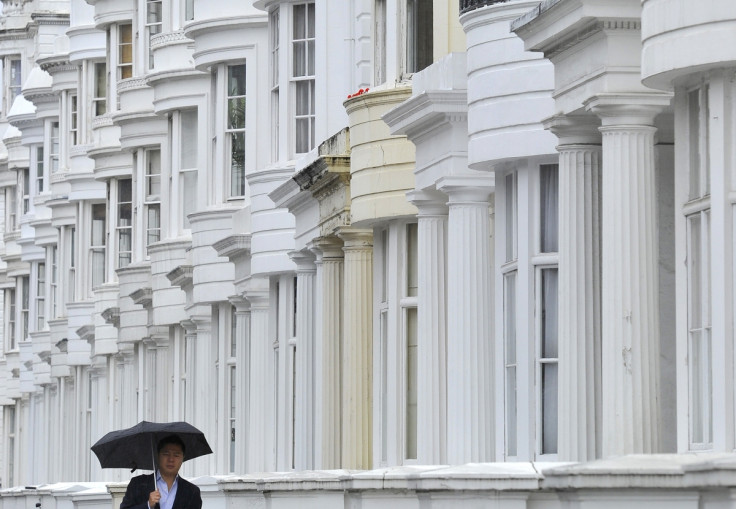 Half of London's Conservative local councillors do not think the city's wealthier boroughs should do more to help those on lower incomes live in them, according to a survey.
Housing is one of the biggest issues on the minds of London voters as they head to the polls for local elections on May 22.
Spiralling house prices and a dearth in supply of affordable homes in the city have kept many would-be first time buyers off of the property ladder.
And many Londoners are being forced further out from the centre because of the rise in property prices and rents.
But local Tories in London believe they are already doing enough to help those on lower incomes find affordable housing in rich boroughs, such as through the Help to Buy scheme to make getting a mortgage easier.
A poll by YouGov of London councillors, on behalf of public relations firm Quatro, found that 50% of the city's elected Conservatives thought wealthy boroughs were doing enough to enable those on low-to-mid incomes to live there.
That compares with just 2% of Labour councillors who thought enough is being done and 11% of Liberal Democrats. Overall, 65% of councillors thought more should be done.
According to the Office for National Statistics (ONS), the average price of a London property rose by 18.2% over the year to February 2014 – hitting £458,000. That is around 16 times the average annual gross salary for a full-time worker in the UK.
Prices are being driven up by a serious supply shortage, a recovering economy, ultra-low interest rates, and heavy foreign investment.
The survey, which polled a sample of 201 councillors during April, found that the most popular reasons cited for the London affordable housing shortage is private investors such as buy-to-let (45%), overseas investors (41%) and immigration putting extra strain on the supply (33%).
It also found that just 30% of all London councillors think the Help to Buy scheme has made it easier for first-time-buyers to get onto the property ladder.
Despite this, 63% believe Help to Buy is driving up property prices in the English capital.
Figures from the scheme show that just 7% of the loans (1,312) made through Help to Buy have been in London.
And 81% of the 19,000 loans made so far under Help to Buy have been on homes worth less than £250,000.
In all, Help to Buy-supported mortgages have accounted for just 2.5% of all mortgage approvals.
© Copyright IBTimes 2023. All rights reserved.