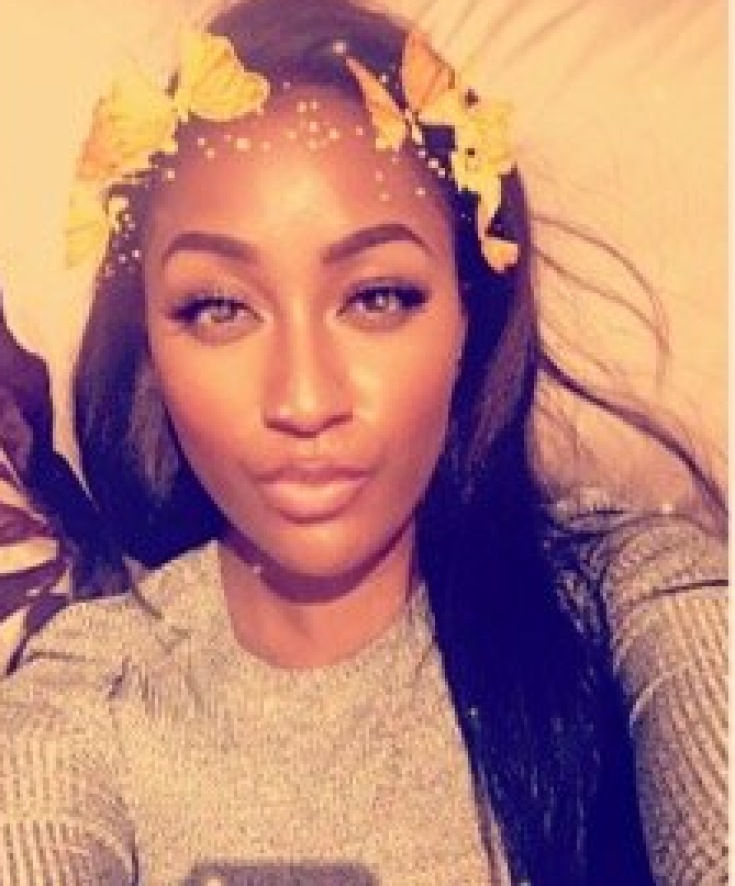 Victoria Jack, a Playboy Club croupier, has opened up about her ordeal after her bosses discovered her secret affair with a married tycoon, believed to be one of UK's richest men. After her club bosses received a tip-off about the pair and their rendezvous at a rival club, Jack revealed that she was fired from her job.
The 25-year-old Playboy club dealer from London told newspaper outlets that she was pursued by the married British businessman after they met at the club. What followed next was a string of WhatsApp messages from her lover, allegedly begging for sex, and lavish birthday presents for Jack.
Following this, the couple would even spend nights at some of the most expensive and luxurious hotels in London, including a week-long stay at the Four Seasons.
However, their secret fling was brought to the Playboy bosses' attention, when they visited Mayfair's Colony Club casino, leading to an abrupt end to the romance.
"Find someone your own age," the unnamed businessman told Jack while ending their relationship, as told by her to The Sun.
"I am heartbroken, I've been through so much. It was hard losing my job but even harder losing him. I wouldn't have gone anywhere near him if I had known he was married. Perhaps he has done this before, I don't know," the Playboy bunny added.
Explaining her side of the story, Jack revealed how she was asked by her businessman boyfriend to keep their meet-up a secret. But her bosses were insistent on even digging up CCTV footage to prove that she had spent time with him at the Colony Club.
Citing it as gross misconduct and breach of company policy, the Playboy club fired Jack for fraternising with her client, she reportedly said.
"I had felt like there was a future in this relationship, I thought we had something and that he was a decent guy. But he has caused me to lose my job," the former casino dealer told the newspaper. "I now wish that he'd never approached me because I wouldn't be in this position.
"My reputation has been tarnished. Everyone thinks I am a liar because he encouraged me to keep it quiet... My career for the past five years has been thrown down the drain," she said.