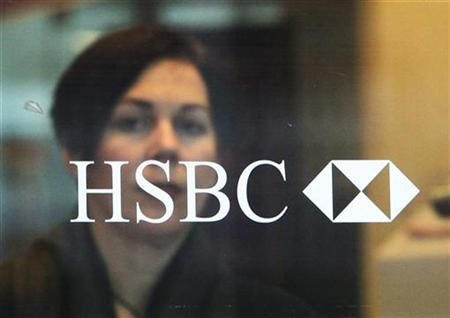 Shares in HSBC Holdings were up on the FTSE 100 in afternoon trading, ahead of the group's third quarter results, due to be announced tomorrow.
This week Lloyds Banking Group, which unlike HSBC, is part owned by the British government, reported that it expected to see a "good" set of full year results.
By 16:15 shares in HSBC Holdings were up 3.60 per cent on the FTSE 100 to 694.10 pence per share.