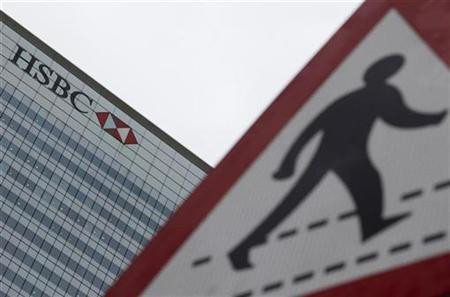 Shares in HSBC were up on the FTSE 100 in morning trading following a report that the banking giant's new CEO may not be relocating to Hong Kong.
According to the Financial Times, Steven Gulliver will be spending half of his time in Great Britain and only one week per month in Hong Kong.
Mr Gulliver's predecessor Michael Geoghegan, relocated to Hong Kong in January of last year, in a move which indicated HSBC was refocusing its efforts on Asian markets.
By 11:50 shares in HSBC were up on the FTSE 100 to 0.37 per cent to 699.80 pence per share.