Hurricane Irma, the "potentially catastrophic" Category-5 storm barrelling towards the northeastern Caribbean islands, has prompted Florida to declare a state of emergency.
The National Hurricane Center (NHC) said on Tuesday (5 September) that the behemoth storm is threatening to hit Antigua, the Virgin Islands and Puerto Rico by Wednesday. The storm may then set its sights on the US mainland.
Irma, which has maximum sustained winds of 185mph, is about 180 miles east of Antigua and Barbuda, the hurricane center announced. It is moving west at 14mph towards the Leeward Islands.
The storm is forecast to be near or over Antigua and Barbuda, St Kitts and Nevis, and Anguilla by late Tuesday or early Wednesday. It is set to be by the British and US Virgin Islands and Puerto Rico by Wednesday afternoon.
"We could see storm surges of 7 to 11 feet—that's certainly life-threatening—and very, very heavy flooding rainfall" in the path northeastern Caribbean islands and winds that could potentially cause catastrophic damage near the eye wall, the NHC's Michael Brennan told CNN.
Florida braces for 'serious threat'
Authorities have started urging Floridians in areas that could take a direct hit from the storm to leave, The Washington Post reported.
Miami Made County Mayor Carlos Gimenez said Tuesday that officials could ask some of the county's 2.7 million residents to begin evacuating as early as Wednesday. "This hurricane is far too powerful, poses far too great a threat for us to delay actions any further," Gimenez told reporters.
The mayor said the county's special needs residents will be evacuated Wednesday morning. Gimenez noted that further evacuations could be ordered in the state's most populated county, Miami-Dade.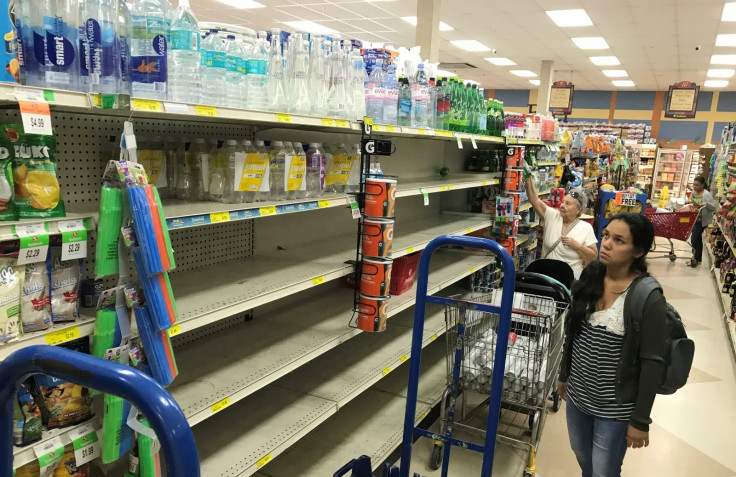 Gimenez asked that residents have a minimum of three days worth of food, water and basic supplies, the Post reported.
"This is a powerful storm which poses a serious threat to our area," he said, adding: "I would rather inconvenience our residents on this occasion than suffer any unnecessary loss of life if in fact we are hit by Hurricane Irma. It is still too early to know if we will take a direct hit."
Meanwhile, officials in Monroe County, which includes the Florida Keys, have issued a mandatory evacuation of tourist starting on Wednesday morning at 7am. A mandatory evacuation for residents was issued beginning Wednesday evening at 7pm.
Authorities urged residents to begin evacuating as soon as possible and noted that Monroe County schools would close Wednesday and remain closed until further notice. Hospitals in the area were planning to evacuate patients.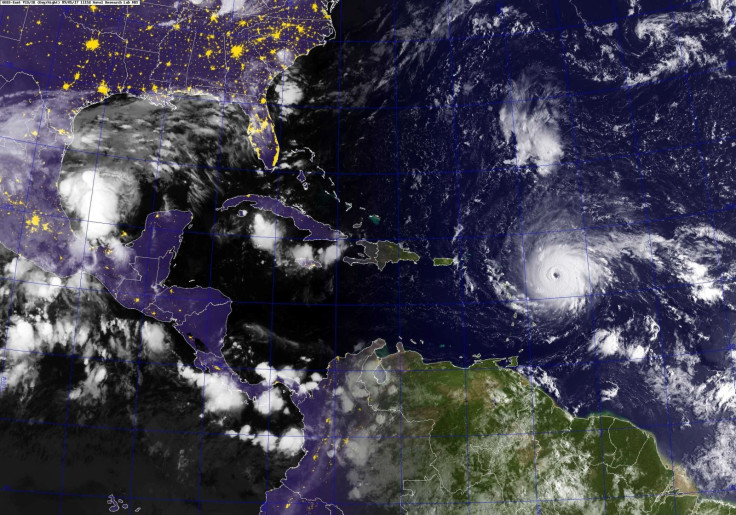 State of emergency
Governor Rick Scott, who declared a state of emergency across Florida, said President Donald Trump had "offered the full resources of the federal government as Floridians prepare for Hurricane Irma."
According to CNN, Scott ordered 7,000 National Guard troops to report for duty by Friday (8 September). He said that 100 of those troops had been activated Tuesday to help with preparations.
"We do not know the exact path of this storm, but weather can change in an instant and while we hope for the best, we must prepare for the worst," the governor said in a statement.