Isis facing shortage of foreign fighters after rise in battlefield deaths and desertions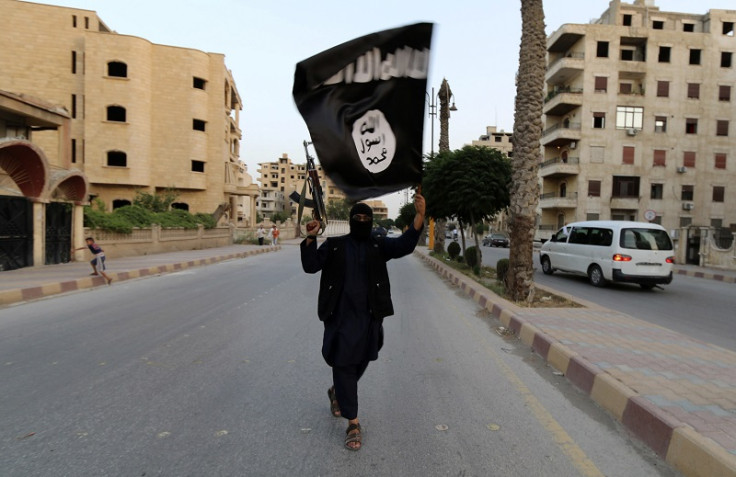 Islamic State (Isis) for the first time is facing a shortage of foreign fighters in its ranks following rising battlefield deaths and desertions, a US intelligence report has revealed. The fall in the number of fighters from abroad joining Isis (IS) in Iraq and Syria has caused its force to shrink 20%, from 31,000 to 25,000.
Anti-Isis coalition spokesman Colonel Steve Warren said IS (Daesh) is struggling to strengthen its forces despite a reported rise in foreign recruits last year. "That tells us as we see the size of special [IS] units shrink there is less of a flow coming in to replenish them," Warren said, according to The Times.
He said with depleting foreign fighters, IS has carried out a forced recruitment drive, and also resorted to use of child soldiers. He added that with fewer foreign fighters to bolster its forces in Iraq and Syria, the terror group could move to countries where it has been gaining strength like in Libya. He also said IS could also carry out high-profile attacks in the West just to demonstrate its strength.
"They [Isis] are going to want to show the world that they are still viable and one of the ways they can do that is through a high-visibility attack outside their so-called caliphate borders," Warren said. "This is something we are aware of, this is something that through our intelligence communities we are discussing internally amongst nations, but it's something we should all understand is out there," he added.
Warren said with improving intelligence "on average, it's one leader [Isis commander is killed] every two days".
"These strikes sow fear and paranoia inside the organisation which is why they're so helpful."
In recent months, US coalition forces have targeted IS cash storage facilities and oilfields, prompting the terror group to slash its fighters' salaries by half. IS local fighters are now paid $200 per month, while its foreign fighters earn $300-$400 a month.
More about Isis
© Copyright IBTimes 2023. All rights reserved.