Isis: Muslim preacher calls for demolition of pyramids and the Sphinx of Giza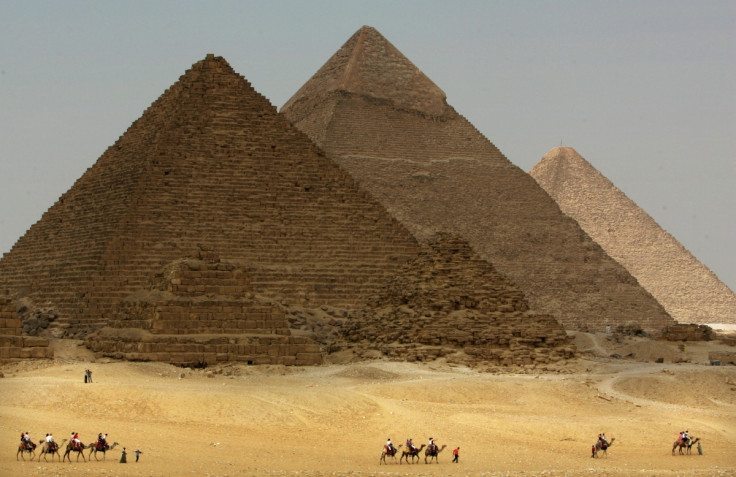 A Kuwaiti Islamist preacher has called for the destruction of Egypt's pyramids and Sphinx - one of the 7 wonders of the ancient world - claiming that just because early Muslims did not destroy the pharaohs' legacy "does not mean that we shouldn't".
Ibrahim Al Kandari said that the ancient Egyptian monuments should be "destroyed", according to Al-Watan.
Al Kandari said the great buildings should be destroyed to put an end to the worship of images. The preacher's call to erase the incredible legacy of ancient Egypt echoes Islamic State (formerly known as Isis) leader Abu Bakr al-Baghdadi, who suggested the demolition of the historic monuments is a "religious duty."
Kuwaiti newspaper Al-Watan daily quotes Al Kandari as saying: "The fact that early Muslims who were among prophet Mohammed's followers did not destroy the pharaohs' monuments upon entering the Egyptian soil, does not mean that we shouldn't do it now."
The call comes just weeks after Islamic State jihadists were seen in a video using sledgehammers to destroy ancient Assyrian artefacts, some of which dated back to 700BC, in a Mosul museum in Iraq.
On 10 March, Isis destroyed a 10th century Chaldean Catholic church north of Mosul and bulldozed a nearby graveyard, according to sources.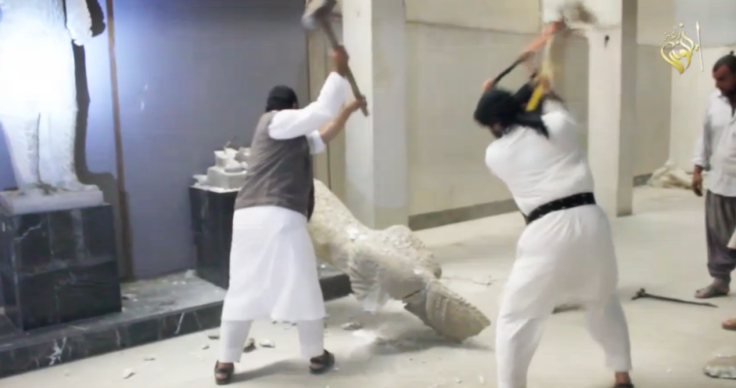 © Copyright IBTimes 2023. All rights reserved.