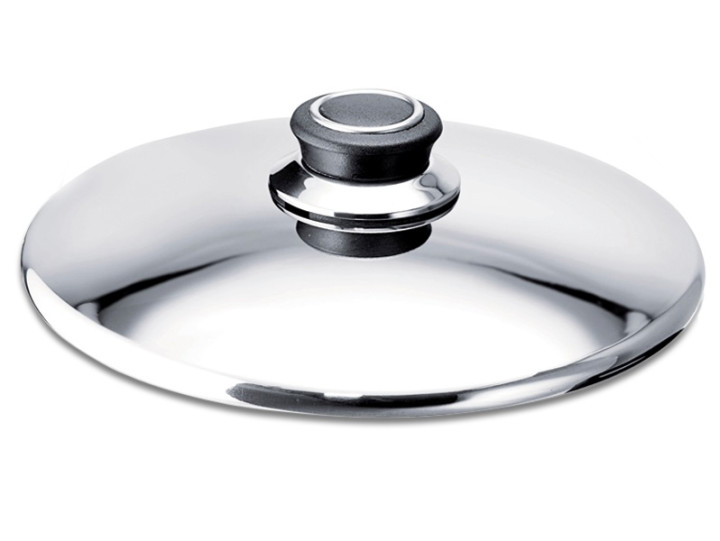 A teenager who broke into a house in Dagenham may have become Britain's most hopeless burglar after stealing only a saucepan lid and some cigarettes.
Damian Woronowicz, 19, and two friends, aged 18 and 15, broke into the house, in Hunters Hall Road, Dagenham, Essex, whose occupant had gone on holiday.
The group went back to Woronowicz's father's nearby home to get a set of screwdrivers to break in but realised the back door had in fact been left unlocked. While one of the group stood watch, Woronowicz and the 15-year-old scoured the house.
But what could have been a treasure trove for the hoodlums turned into farce after they emerged from the house following a disturbance with only a packet of cigarettes and - bizarrely - a saucepan lid.
The meagre proceeds, however, landed Woronowicz a 15-month jail term after he was sentenced at Snaresbrook Crown Court on 23 October.