Japan's population shrinks for first time since 1920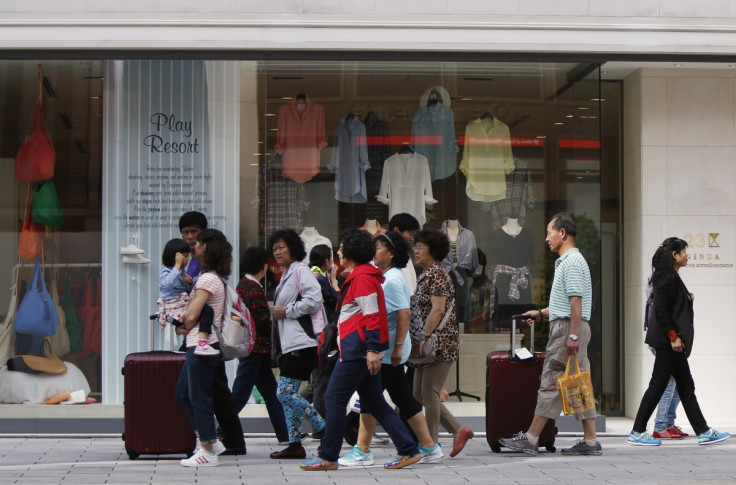 Japan's population has shrunk for the first time since 1920, according to the official census data released by Tokyo authorities. The numbers have fallen nearly by one million scaling it to 127.1 million in the last five years.
Japan's internal affairs ministry cited a number of reasons including deaths surpassing the birthrate and other social factors for the drop. The government has officially declared the population is in a declining trend. This makes Japan the only country among the world's 20 most populous countries that has a downward trend.
"It is crucial to establish a social structure to accommodate," said Chief Cabinet Secretary Yoshihide Suga. Japan, which is the 10<sup>th largest country in terms of population, has been attempting to boost birthrate through several government measures. About one-third of the entire Japanese population was above 65 in 2015.
The UN had earlier warned the country's population would shrink to 83 million by 2100, topped with a chronic ageing population. "The rapid pace and sheer scale of aging in East Asia raises policy challenges, economic and fiscal pressures and social risks," warned a World Bank report published in 2015.
The census figures also reveal the growing urbanisation in the country leaving the rural areas less populated. Tokyo shelters the most number of people with more than 13.5 million residents. Of the 47 prefectures, 38 have witnessed population decline.
© Copyright IBTimes 2023. All rights reserved.