Jeremy Corbyn: Membership of Labour party has doubled since 2015 general election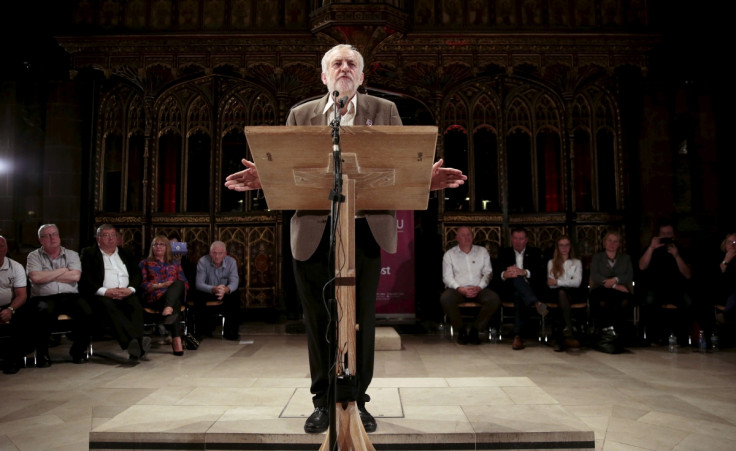 Membership of the Labour Party has practically doubled since their catastrophic defeat in May's General Election, mostly due to the surprise election of Jeremy Corbyn as leader. Labour now has 370,658 members, its highest total since the halcyon days of 1997. Of these, 183,658 joined since May. The total number of Conservative members is thought to number around 150,000.
When left wing candidate Corbyn threw his cap into the ring there was a quick surge of new £3 members, each of whom were then able to vote for him - or other candidates - as leader. However even following his election the number of new members has risen by another 50,000, according to The Independent - more than the total number of members of anti-EU party Ukip.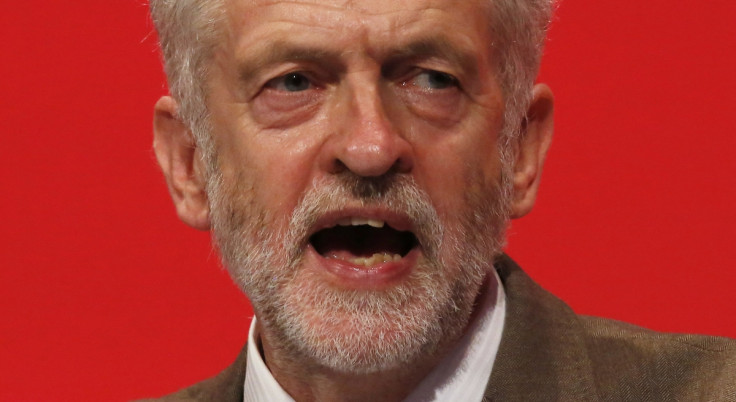 Corbyn has faced a barrage of criticism from many sections of the media, the Conservatives and even some within his own party due to his uncompromising stance on issues like defence, terrorism and not singing the national anthem. However, even some of Corbyn's opponents seem agreed his emergence into the light after 32 years in the relative shade of Islington North has helped energise young people in particular.
Corbyn has given his blessing to the "Momentum" movement which hopes to become a major force for social change. His maiden leadership speech in Brighton was relatively well-received but since then the Conservatives had a strong showing at their own conference in Manchester. Now Corbyn stands accused of snubbing the Queen by not attending the Privy Council. Corbyn claimed he'd already made other arrangements, and will join the council at a later date.
However, according to an analysis of opinion polls carried out by New Statesman, the "Corbyn effect" doesn't seem to have had much impact on the wider electorate. Whilst the proportion of voters who said they would vote Labour has gone up, the gap between them and the Tories remains 2.3 per cent.
© Copyright IBTimes 2023. All rights reserved.