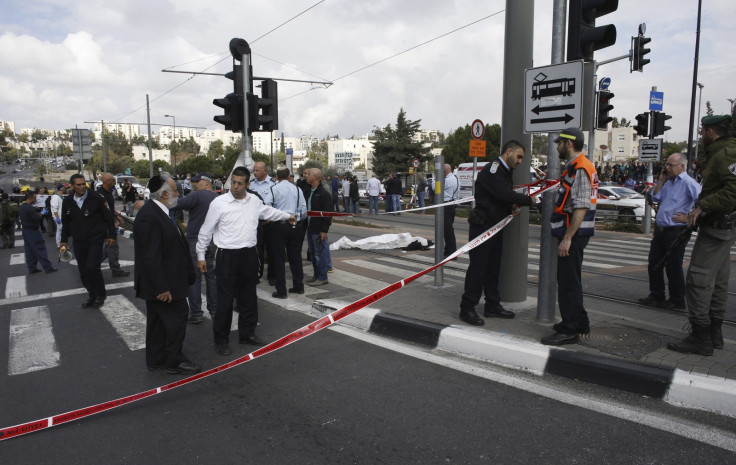 Five people have been injured in Jerusalem, including four Israeli policewomen, after a car rammed into pedestrians in a suspected lone wolf attack.
The driver was shot at by police while attempting to flee the scene, according to reports, and is in serious condition.
The incident took place near the Shimon Hatzadik light rail station and close to the border police headquarters in Jerusalem.
Last November, a Palestinian man deliberately rammed his car into pedestrians at a crowded train platform in east Jerusalem, killing one person and injuring 13 in what authorities called a "terror attack".
More follows...