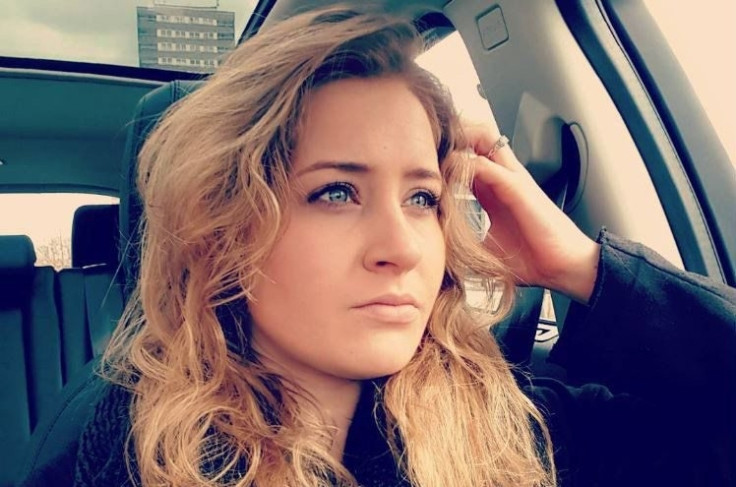 A teacher who was sacked from an Orthodox Jewish nursery in London because she was "living in sin" with her boyfriend has won a discrimination case.
Zelda de Groen successfully sued Gan Menachem nursery for religious and gender discrimination, as well as harassment.
The 24-year-old teacher was fired last year from the nursery in Hendon, North London, after parents complained about her living with a boyfriend.
One parent threatened to pull their child out of school if they were to be taught by the unmarried teacher.
The complaints started after De Groen attended a barbecue with her boyfriend Oz Waknin and told parents and teachers that they were living together.
De Groen said she was told by headteacher Miriam Lieberman and nursery manager Dina Toron to lie and deny that she was living with her boyfriend. She described the meeting as "humiliating" as she was quizzed about her personal life and told she should be married at the age of 23.
Watford Employment Tribunal ruled on Monday (4 December) that the way the nursery treated De Groen was "degrading and offensive."
"The effect was undoubtedly humiliating, degrading and offensive. The claimant was distraught during and after the meeting, and reasonably so. She was being probed about her private life in ways which suggested that she was behaving badly and foolishly," the panel concluded.
Judge Andrew Clarke QC said that asking De Groen to lie about her relationship status was "repugnant to generally accepted standards of morality" and said Lieberman and Toron behaved like an "overbearing mother and elder sister".
He added that a man would not have received such treatment. "She felt as if she was back at school or being probed and questioned by her ultra-Orthodox mother," Clarke said.
In an upcoming hearing the damages awarded to De Groen will be determined.