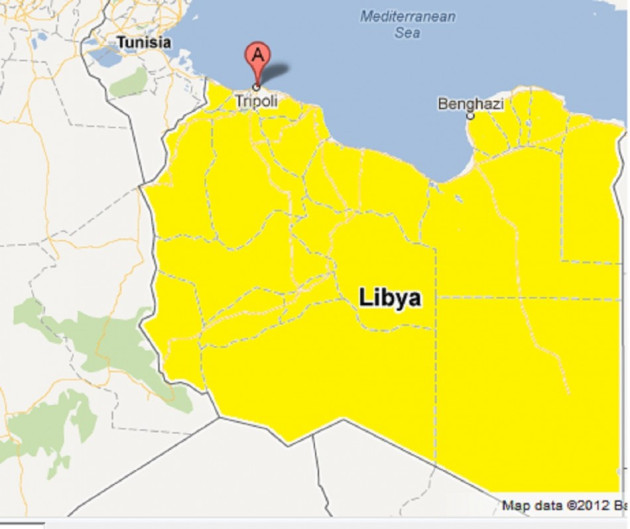 Two people have been killed and two others injured by three car bombs in the Libyan capital of Tripoli.
Both casualties are civilians, reported Reuters.
The bombs exploded in the early morning, as worshippers were preparing for Eid al-Fitr morning prayers, marking the end of the fasting month of Ramadan.
One bomb exploded near the interior ministry's administrative offices, the other two near the former headquarters of a women's police academy. The facility is currently used for interrogations and detentions.
Ambulances and firefighters are engaged in rescue operations.
The explosions are the first of their kind in Tripoli since the fall of Libya's former dictator Muammar Gaddafi.