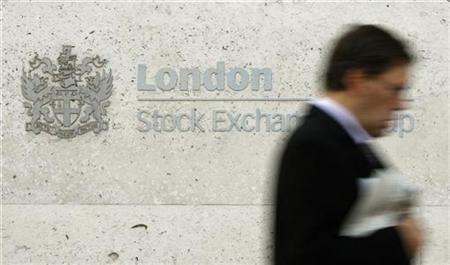 Shares in British banks were broadly up on the FTSE 100 in morning trading.
By 10:30 shares in Lloyds Banking Group were up 0.81 per cent to 72.06 pence per share, RBS shares rose 1.57 per cent to 46.52 pence per share, while Barclays shares increased 0.82 per cent to 318.10 pence per share.
However shares in HSBC declined 0.34 per cent to 649.80 pence per share.
Overall the FTSE 100 was up 0.15 per cent to 5,374.60.