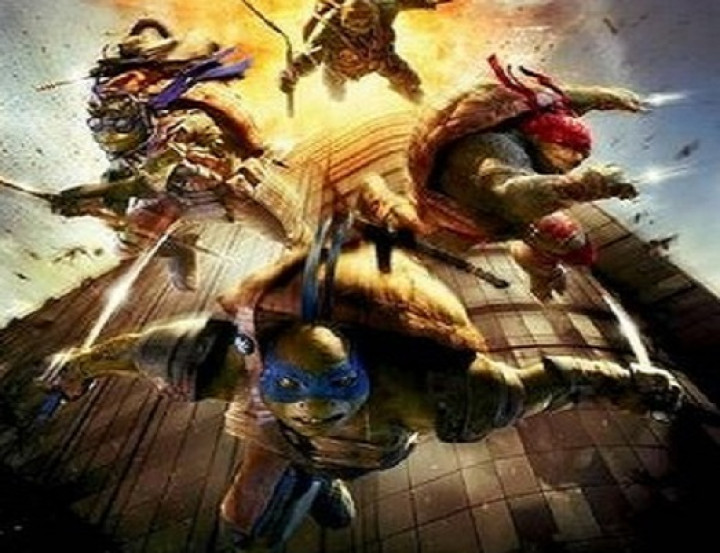 A convenience store fell victim to a crime raid by a Teenage Mutant Ninja Turtle, say reports.
A masked raider disguised as one of the reptiles from the new Hollywood film allegedly held up the shop in Louisiana, in the United States.
Police alleged Lacorrion Detron Turner, 18, wore a face mask and used a stick during the raid - not too dissimilar from the staff wielded by Donatello in the film.
He snatched two wallets and fled the scene, in the city of Lafayette.
Police later arrested the teenager and charged him with first-degree robbery.
The case continues.