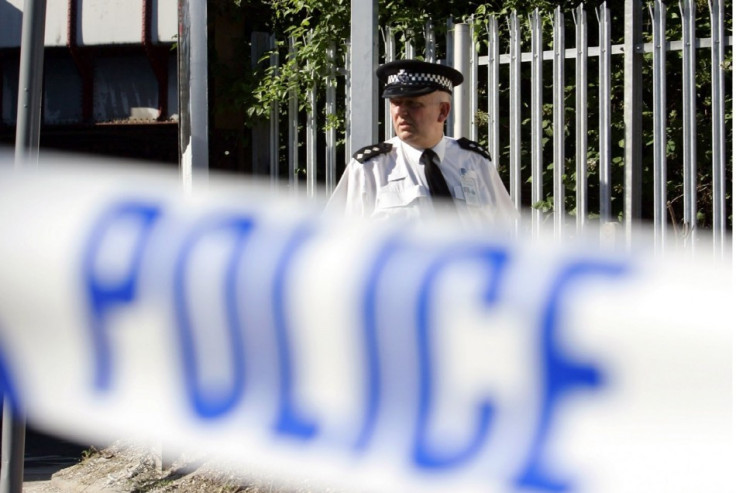 Officers from Counter Terrorism Command have arrested five men in Luton on suspicion of the commission, preparation of instigation of acts of terrorism.
The men, aged 30, 24, 21, 35 and 23 were arrested at separate residential addresses in Luton. Dozens of police officers were involved in the raids but none of the officers was armed, said a police spokesman.
The suspects are in custody in a central London police station.
Searches of the mens' homes were continuing under the Terrorism Act 2000. Police said the arrests were part of a pre-planned intelligence-led operation.
More follows...