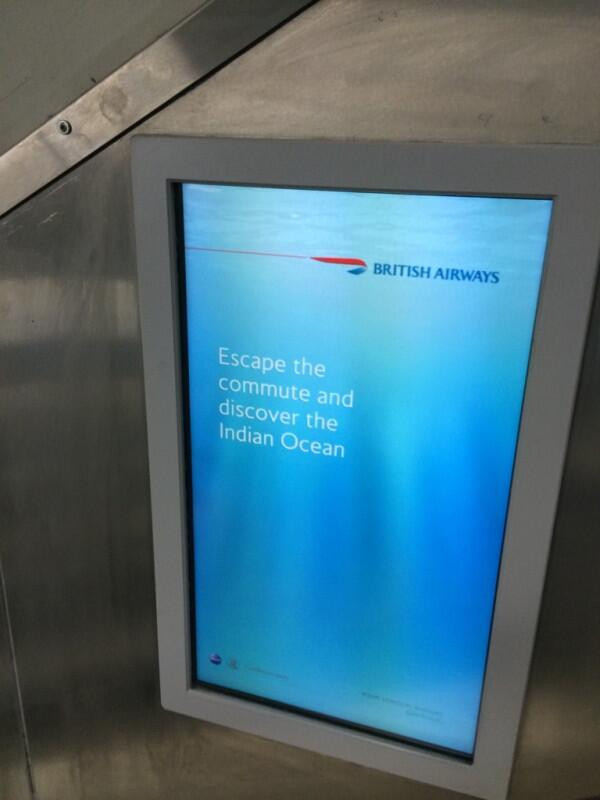 British Airways has apologised for a rather unfortunate ad calling on potential travellers to "escape the commute and discover the Indian Ocean".
The video advert was broadcasted on sea-marine blue screens at Euston station, causing a controversy on social media.
"We are very sorry for any offense caused. The advertising campaign featured in the UK is being withdrawn. This campaign was planned some months ago and we recognise that its appearance at this time is inappropriate," a British Airways spokeswoman told ABC news.
In the latest development about the Malaysian Airlines Flight MH370, investigators discovered that the jetliner was travelling faster than it was originally thought.
The increase in speed would have caused more fuel consumption, eventually reducing the distance travelled by the airliner over the southern Indian Ocean, said the Australian Maritime Safety Authority.