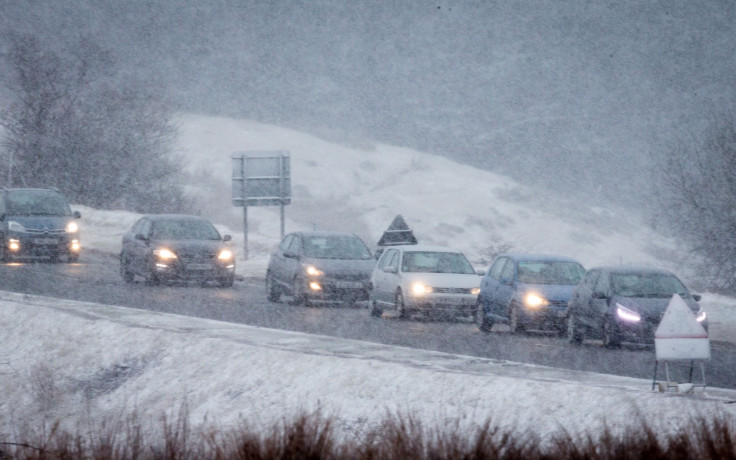 The Met Office has warned that the UK could be facing its iciest weather of winter so far after issuing yellow national severe weather warnings, alerting the country that 10in of snow could fall in some areas.
The weather warnings were given to East Sussex and Kent, the high ground between Sheffield and Edinburgh, the Peak District, Yorkshire Dales, North York Moors and the Pennines, as snow flurries swept the country.
A yellow warning tells members of the public to "be aware" of the bad weather whereas a more serious orange signal means "be prepared" for it. The most severe warning of red requires people to "take action".
"Some disruption to transport is possible as well as slippery conditions on roads and pavements." Advised the Met Office in a statement.
London Luton Airport announced on Twitter that some of their flights were experiencing delays while the runway awaits de-icing.
The airport offered an apology on behalf of airlines forced to prolong the departures of some flights as EasyJet used the situation as an opportunity to encourage customers book a holiday and flee away to hotter destinations.
The Met's Chief Meteorologist Andy Page believes the arrival of temperatures just above freezing is due to strengthening winds from Scandinavia, which will make it feel much colder. It is expected to be between 3-5C over the weekend, but the wind chill could make it seem like -4C.
"The easterly air flow will continue through the weekend and with strengthening winds it will feel very cold," said Page in on the Met Office website.
"Wind chill will make it feel more like -4C during the day, so make sure you are prepared if you are heading outdoors."
There have also been concerns raised by medical experts that the elderly and those with medical conditions could be at risk from the cold.
Professor Paul Cosford, Medical Director of Health Protection at Public Health England (PHE) advised families to protect anyone over 65 or sufferers of heart and lung problems.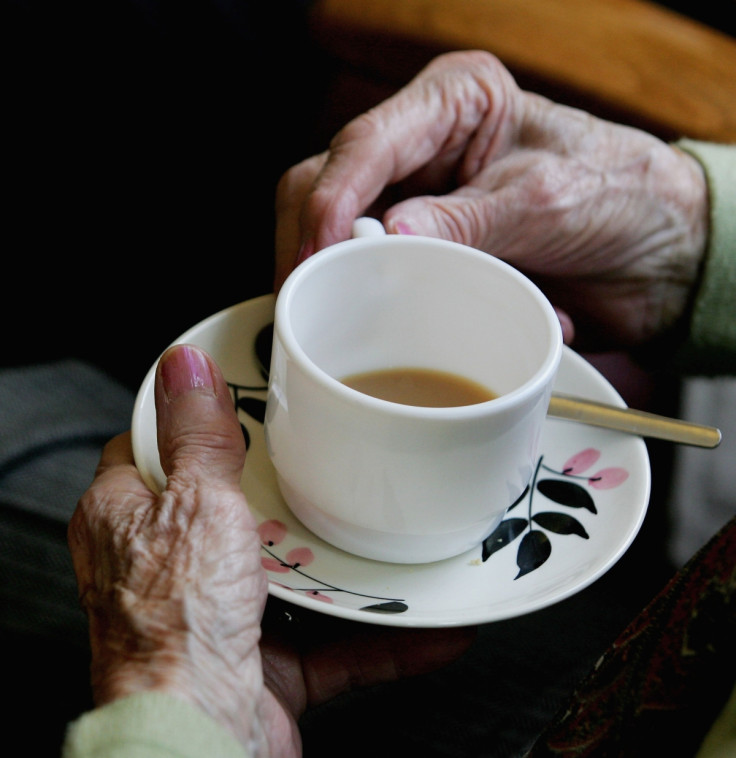 "With more cold weather across all parts of England now is the time to really think how it could impact you and your family, particularly those who are very young, over 65 or who have heart and lung conditions.
"Whenever temperatures drop more people become seriously ill, including from pneumonia, heart attacks and strokes – that's why it's so important we all think what we can do for those at risk now."