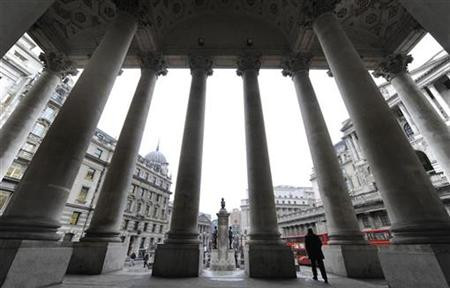 Mortgage approvals in May have risen approximately 2,000 month-on-month as the Bank of England releases its latest set of preliminary data.
The number of approvals rose to 51k, up from 49,871 in April.
Money Supply, on the other hand, was weaker than expected as M4 - the Bank of England's gauge of the amount of sterling in circulation showed no change whilst last month's data meanwhile was revised down to 3.2 pct.
A 3.2 pct year-on year increase expected today was given as 2.8 pct preliminary.