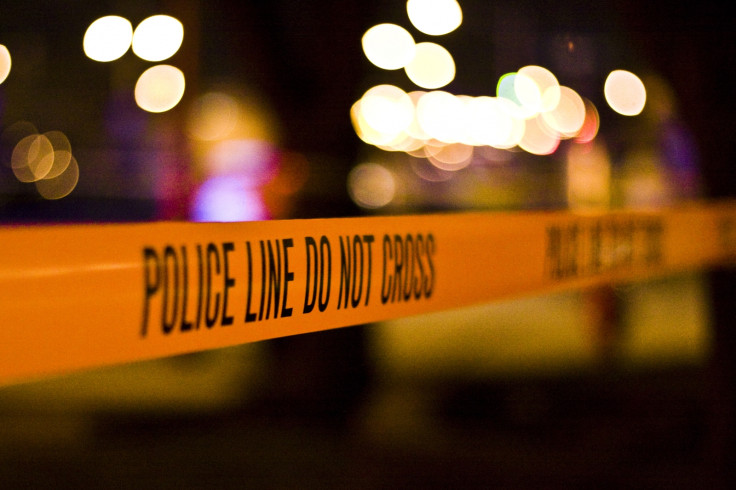 Minnesota police are investigating the death of a mother and her five-year-old son as murder-suicide after the woman blamed a nasty custody battle with the child's father in her suicide note for the extreme step.
Gina Ilene Summers was found hanging with Jude on Monday (4 September) night during a welfare check after the child's father, Jeffry Sandberg, couldn't reach anyone there to pick up Jude as part of a scheduled custody arrangement. He then notified police, who went there to check but couldn't do anything on their first visit as no one answered the door at the house.
But they asked Sandberg to call again if the situation remained the same. Police Chief Correy Farniok said after they got the second call from the father in late evening, they went there again and after obtaining a key from a relative who lived nearby, they got inside the house.
Farniok said that was when they found the bodies in the basement of the house. Officers also found Summers' typed, signed note from the site, which "talked about prior domestic abuse and issues with the system and allowing a child to be ripped from his mother". The note ended with "Don't let this happen to another child and mother".
"It wouldn't have mattered if we would have [entered] at that 4 o'clock time or that 8 o'clock time. [The deaths] occurred prior to that time," Farniok said.
According to reports, Summers and Sandberg were never married and were in a romantic relationship since 2008. In 2009, the couple decided to have a baby but through in vitro fertilisation. After a number of unsuccessful attempts, Jude was born in 2012.
But then the relationship between the two started turning sour and in 2015, Summers filed an order for protection against Sandberg after alleging he had been physically abusing her since 2009.
Not only that, she also filed a civil case against him, accusing him of not fulfilling an alleged agreement to cover 50% of the fertility treatment she underwent before having their son.
Sandberg challenged her allegations, claiming that Summers "since the onset of the case in January 2015 when she falsely accused the father of domestic abuse, never missed an opportunity to disrupt the established father-son relationship, both inside and outside of the Family Court paternity proceedings".
He also accused her of traumatising him and his family over the past two and a half years with "her actions and inactions, including her scheduling of multiple motions before the court", The Star Tribune reported.
The two had also filed court motions against each other over which school district Jude should attend, and on Friday, Hennepin County District Judge Edward Wahl ruled in Sandberg's favour.