North Korea appoints Ri Yong Ho as new foreign minister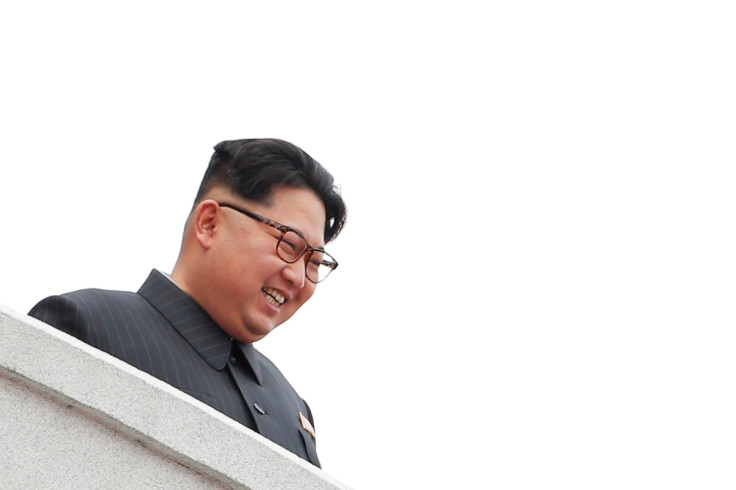 North Korea is believed to have appointed a veteran diplomat as its new foreign minister. The regime has reportedly named Ri Yong Ho, who is experienced in negotiating with rival South Korea, as the country's top diplomat.
North Korea's diplomatic mission in London informed the UK government in a letter that Ri, a former vice foreign minister, has taken over as the foreign minister, Associated Press reported.
Ri has been North Korea's point man for several decades in key negotiations especially when it comes the country's nuclear programme. His appointment is widely interpreted by analysts as a signal that the isolated country wants to associate itself with the world.
However, the fate of the departing foreign minister Ri Su Yong is unclear, but reports from Seoul suggest he could have been promoted as the vice chairman for international affairs of Pyongyang's ruling Workers' Party.
The incoming foreign minister, a skilled negotiator, reportedly has more than three decades of foreign policy experience. He was also the chief negotiator representing the North in the Six-Party talks involving South Korea, China, Japan, Russia, and the US. He has also served as Pyongyang's ambassador to the UK between 2003 and 2007.
So far, there has been no official statement on the matter from North, which is usually secretive pertaining to appointment of top government officials.
© Copyright IBTimes 2023. All rights reserved.