OurMine hacks BuzzFeed and warns website not to share 'fake news about us again'
BuzzFeed responded and said that it will work to restore the original story on the hacking group.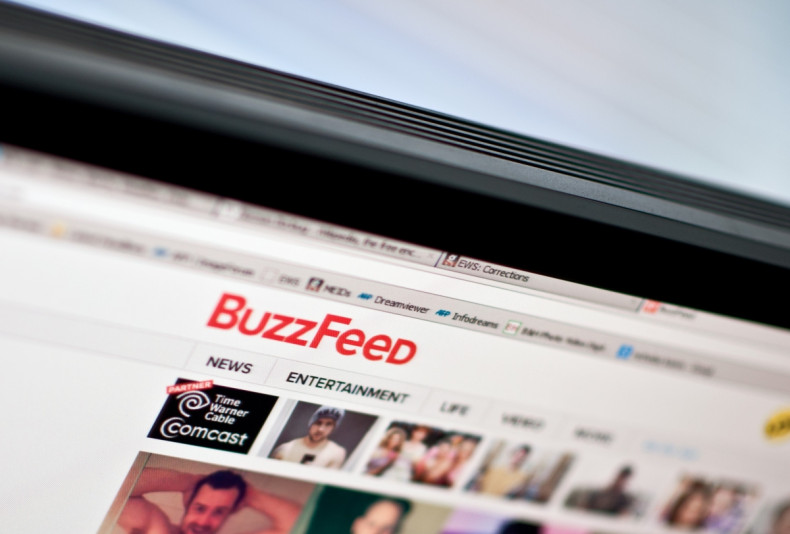 In a peculiar way of taking revenge for defaming them, OurMine hackers took control of BuzzFeed's website and altered multiple stories published on its site. The hacking group, which is known for breaching social media accounts of tech CEOs, venture capitalist, and celebrities in the past, warned the website to stop spreading false news about them.
"Hacked by OurMine team. Don't share fake news about us again, we have your database. next time it will be public. Don't f**k with OurMine again," read the warning left by the hacking group on a story BuzzFeed wrote on OurMine, which has been taken down now.
A day before the breach, BuzzFeed ran a story where it claimed that a Saudi teenager was responsible for the hacks claimed by OurMine. The hacking group denied that the teenager was part of the group and said he was "just a fan". Hours later, the hackers not only altered the story published on them, but made changes to several stories published on the site.
BuzzFeed posted a message on Twitter confirming the hack. The New York-based media company said, "The hacking group OurMine altered several posts on BuzzFeed.com following BuzzFeed News reporting on the group. We are working to restore all the articles including the original report on the group."
OurMine came into the limelight after it claimed that it had breached social media accounts of numerous tech bosses including those of Facebook, Google, Twitter and Oculus. It had also breached several gaming servers including that of Niantic's smash hit mobile game Pokemon Go.
"We started the attack [on Pokemon Go] because we saw that there are other hackers able to take it down," an OurMine member told IBTimes UKafter the hack. "We are just trying to tell everyone that nobody is safe," the member added.