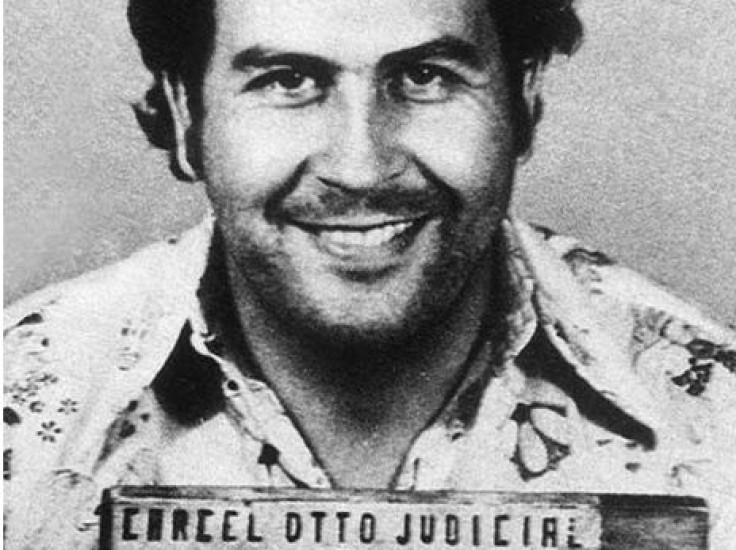 Workers demolishing the former Miami mansion of infamous Colombian drug king Pablo Escobar have uncovered a heavy metal safe and are yet to uncover its hidden secrets. The locked safe was discovered as workers razed the Miami Beach property owned by Escobar in the 1980s. It was found buried under concrete at the entrance of the ostentatious mansion.
As one of the last walls fell on the 7,336-square-foot house, the safe was discovered, the Miami Herald reported. One worker identified the grey safe sunk into the floor. "It was something gray. I grabbed it with the excavator's claw, realised it was a safe and started to yell to tell them," he was quoted as saying.
The House's owners, fast food chain founder Christian de Berdouare and his wife, television journalist Jennifer Valoppi, are now waiting to discover what lays inside the heavy grey container. "I think that it has gold or diamonds," Berdouare said. "Who knows?"
The 1948 property is believed to have been used by the Medellín Cartel head Escobar as a hideout and as a bolthole by his henchmen while they trafficked tonnes of cocaine between Colombia and the US. In 1987 the US seized the Miami property, along with $20m (£13.9) in other properties owned in Florida.
The safe is the second to be uncovered at Escobar property. The kingpin is fabled to have so much money he couldn't launder it all and kept it hidden and buried until he might need it. The first safe, uncovered under a marble slab, was stolen and a hunt is under way to recover it. The most recent find will be taken to a bank until it can be opened.