Payout awarded to family of pensioner who died from drinking hand sanitiser at hospital
John Haughey drank a full 535ml bottle of Purell hand sanitiser equivalent in alcohol to a litre of gin.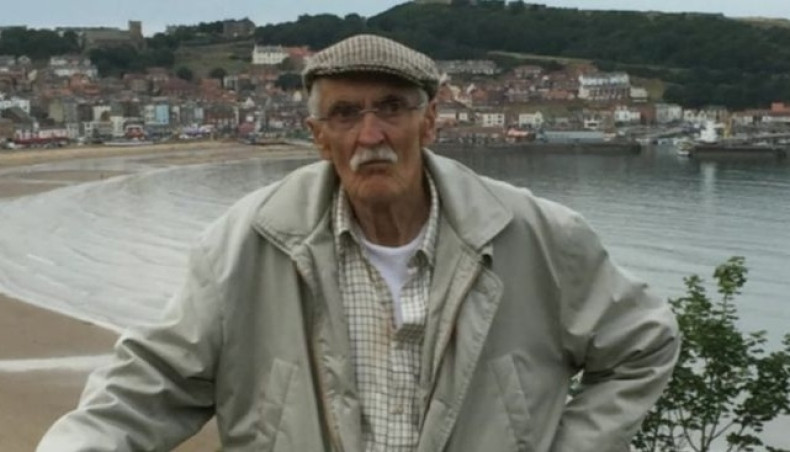 The family of a pensioner who died after he mistakenly drank a bottle of hand sanitiser that was attached to his bed has agreed an out-of-court settlement.
John Haughey was said to have been in a "confused" state when he drank a full 535ml bottle of Purell hand sanitiser at Hull Royal Infirmary in September 2015.
It was said during a hearing that the 76-year-old consumed the equivalent of a litre of gin as the substance contained 75% alcohol.
Hull and East Yorkshire Hospitals NHS Trust had admitted it had failed to reach the standard of care but say they have now taken "robust action".
His family reportedly received a five-figure settlement after a medical negligence claim was admitted by the trust.
Haughey was being treated at the hospital following a chest infection and becoming confused and forgetful at home.
But five days later he was admitted he consumed the liquid and developed bronchopneumonia due to acute alcohol poisoning with a legal investigation finding that staff failed to act appropriately after the incident.
Haughey's daughter, Diane Atkin criticised hospital bosses when talking to the Hull Daily Mail.
She said: "What hurt us more though was the fact that we were shown no respect and my father suffered from such poor care. He went into hospital for his safety, rapidly went downhill and never came out.
"We asked questions afterwards but never got answers. It was only when we had the inquest that the NHS were forced to answer questions by the coroner and we started to find out what went wrong.
"Before that we just hit a brick wall."
At the inquest into his death it was heard that experts should have assumed that he could become unconscious after consuming that much alcohol.
Mike Wright, executive chief nurse for Hull and East Yorkshire Hospitals NHS Trust, said:"Whilst acknowledging that the standard of care provided did not meet that which the trust strives to achieve, we hope Mr Haughey's family take comfort from knowing that subsequent actions taken by the trust have been robust, and that the coroner is satisfied that those actions will prevent similar incidents."
The Hull and East Yorkshire Hospitals NHS Trust has now introduced lockable wall mounted dispensers and issued staff with personal mini bottles of hand wash.