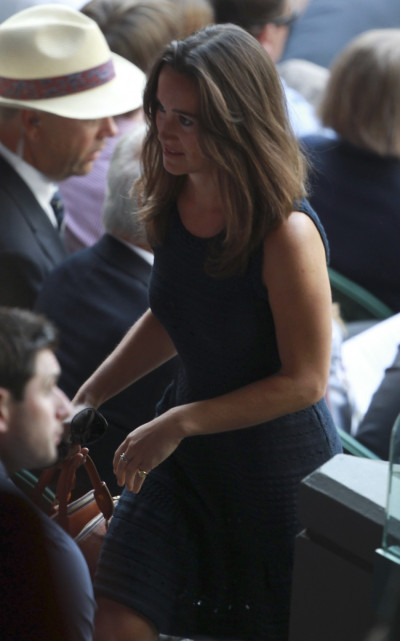 Pippa Middleton is apparently in talks with literary agent David Godwin regarding a book deal. According to the Daily Mail, Pippa has had two meetings with publishing executives at Harper-Collins and has also had discussions with other publishing houses.
Sources close to Pippa report the proposed book could become an international success and are predicting that it might make more than £1 million from royalties and spin-off projects.
The book, which is a guide to being the perfect party hostess, is as yet untitled. It apparently includes tips on etiquette, what food to serve at a party and how to decorate a room. It is also said to feature a section on children's parties, with ample inspiration from the blog edited by Pippa - The Party Times - which is part of her parents' brainchild - Party Pieces.
The book might have a late 2012 release, according to the Daily Mail.
Start the slide show to view some of Pippa's best pictures