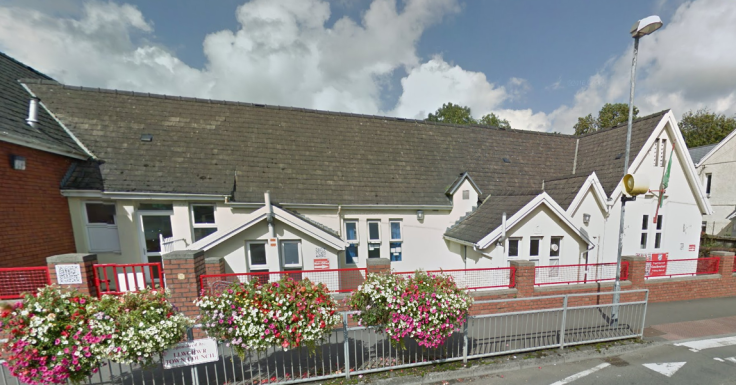 A primary school teacher who was sacked after having sex with teenage girls was given a glowing reference that he was allowed to write himself.
Jonathan Norbury, 35, was dismissed from his acting deputy head position at Casllwchwr Primary School in south Wales after Swansea council began investigating allegations that he had inappropriately touched three underage girls, none of whom were his pupils.
The council subsequently approved a professional reference Norbury had written for himself. It read: "He was employed as a Year 6 teacher with some management responsibilities and he was later appointed acting deputy head teacher.
"While employed at the school he was a valued and conscientious teacher who always put learning outcomes and the needs of pupils first," The Times reported.
Details emerged as Norbury faced a Cardiff hearing of the Welsh Education Workforce Council, who will judge whether he should be banned from teaching.
David Harris, representing Norbury, said his client conceded that he had had an "inappropriate relationship" with two of the girls after they turned 16, including sexual intercourse. Norbury denies having had any sexual relationship with the third girl at any time.
Harris said the reference was "fundamentally at odds" with the council's decision to fire him, adding: "The local authority position prior to this reference was that Mr Norbury had committed gross misconduct requiring dismissal.
"They decided that these allegations needed to be referred to the Education Workforce Council to determine whether his fitness to practice was impaired — yet they provided him with a reference that he could use to seek further teaching employment."
Cadi Dewi, presenting the case against Norbury, said he was accused of sexually touching the three girls when they were below the age of 16. She said: "Norbury and one girl would have sexual contact in a cupboard in his classroom. There was also sexual touching in an alleyway and his car when she was 15 years old."
All three girls were approached by police in 2010 after an anonymous tip off to the NSPCC.