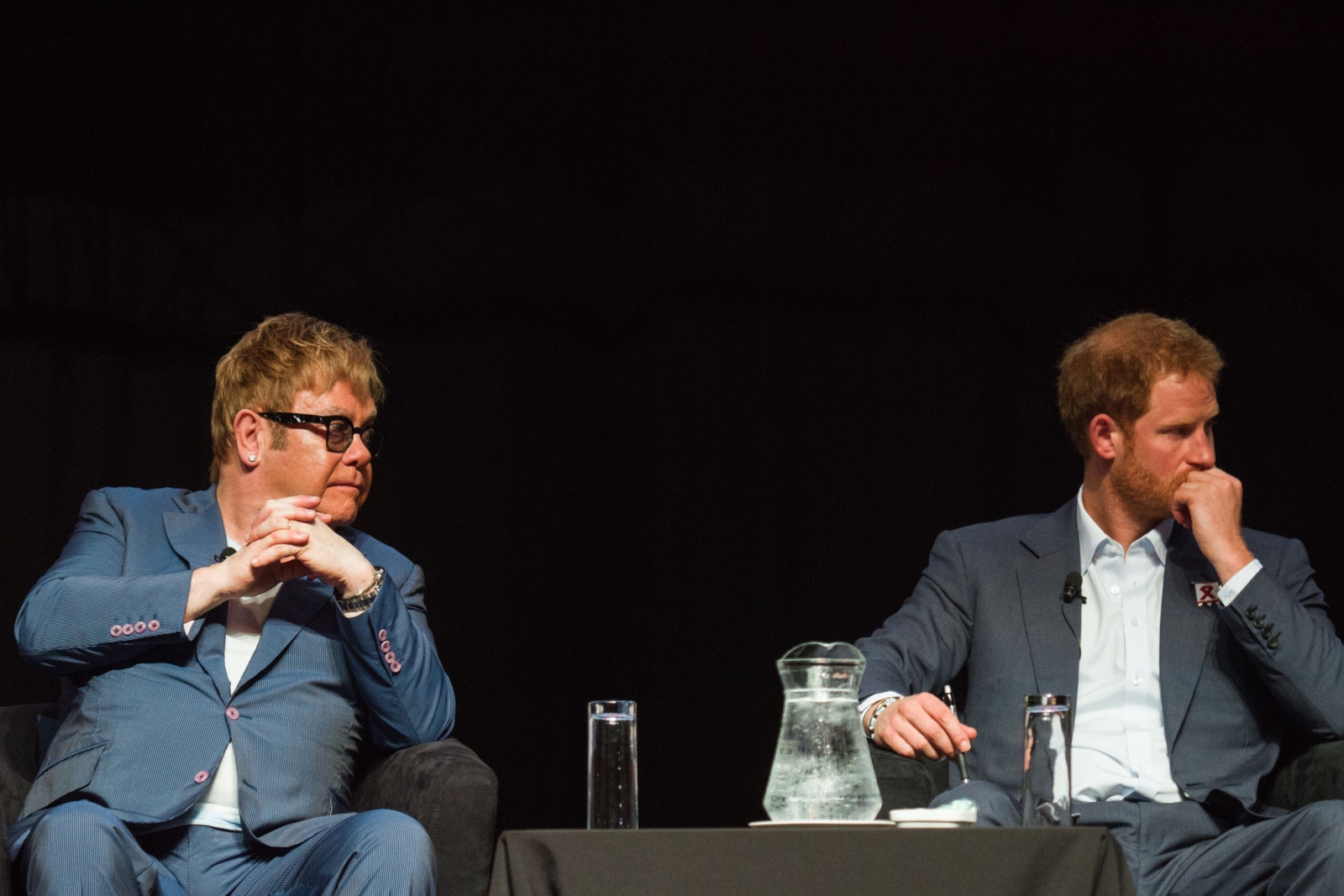 In a continuation of his late mother Princess Diana's work for raising HIV awareness, Prince Harry took to the stage with prominent campaigner Sir Elton John at the 21st International AIDS Conference in South Africa on 21 July.
Harry and Elton John joined forces to raise public awareness, particularly among young people, and praised the work of leaders including Nelson Mandela and Princess Diana in the fight against the disease.
In a speech, Harry said: "When my mother held the hand of a man dying of Aids in [an] east London hospital, no one would have imagined that just over a quarter of a century later, treatment would exist that could see HIV-positive people live full, healthy loving lives."
Diana was the first royal to step out of the box and help banish the stigma surrounding HIV. Working tirelessly in front of the camera and behind the scenes to support people living with Aids – visiting patients in hospital and attending conferences along with fundraising initiatives – she succeeding in changing its perception within society.
Also, as the first royal and high-profile figure to be pictured holding hands with an Aids patient to be seen by millions across the globe, she appeared in an image which had a lasting effect in breaking down the misconceptions of HIV.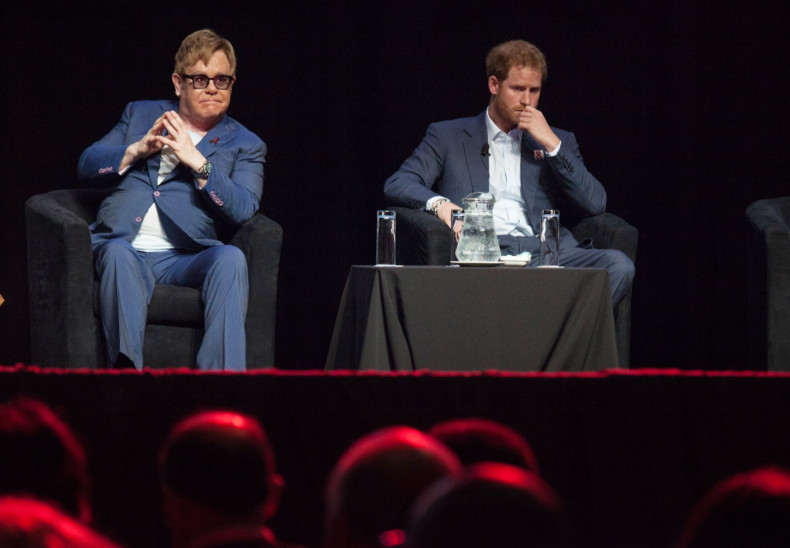 Harry, who took an HIV test live on Facebook last week to prove how easy it is to get checked, warned that people aren't standing up against the fight against Aids. He added: "We now face a new risk, a risk of complacency."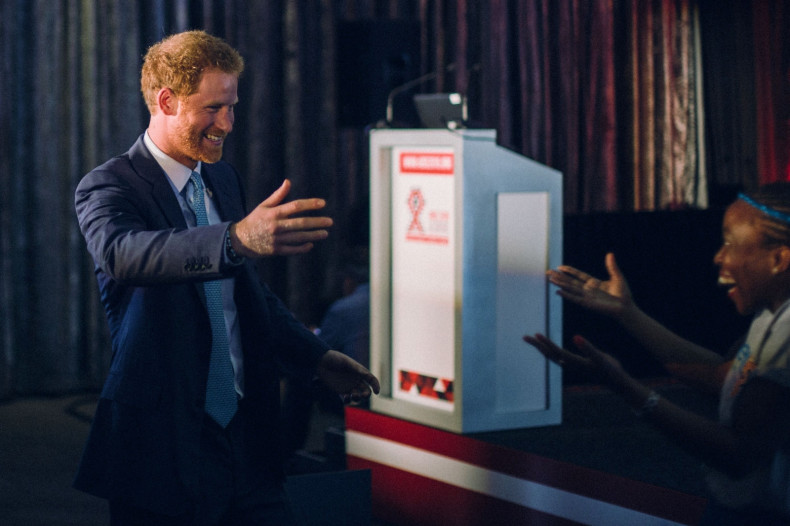 The youngest son of Diana and Prince Charles, Harry founded the Sentebale charity in 2006, aimed at sub-Saharan Africans to improve and support the lives of children in in Lesotho, which has the 3rd highest rate of HIV in the world.
Like his mother and many world leaders, Harry's speech echoed the same concerns of activists and scientists as international funding for research and development of treatment and prevention programmes has declined.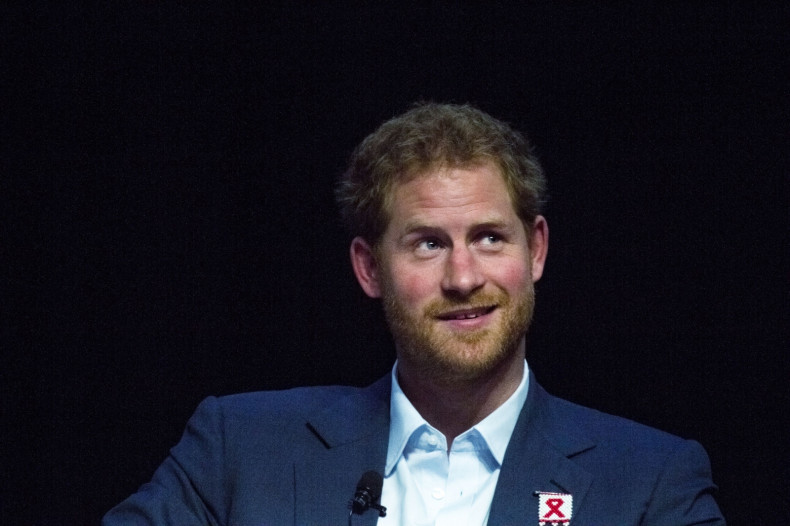 The prince is specifically directing his concerns towards 10-19-year-olds – with Aids as a leading cause of death in sub-Saharan Africa, and the second cause of death globally.
He continued: "Children living with HIV grapple with severe medical, emotional and social challenges all at once. It is all too common for a 12-year-old boy or girl to be forced out to work so they can provide for their brothers and sisters having lost one or two parent to Aids."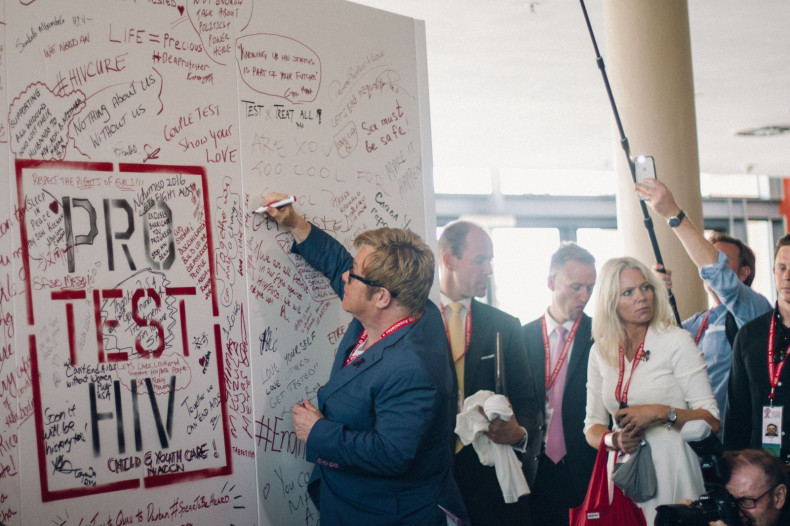 He also referred to his experiences of working in Lesotho and the differences he witnessed first-hand in helping children. He declared how it was time for everyone to "step up" and address the issues surrounding HIV / Aids treatment and prevention.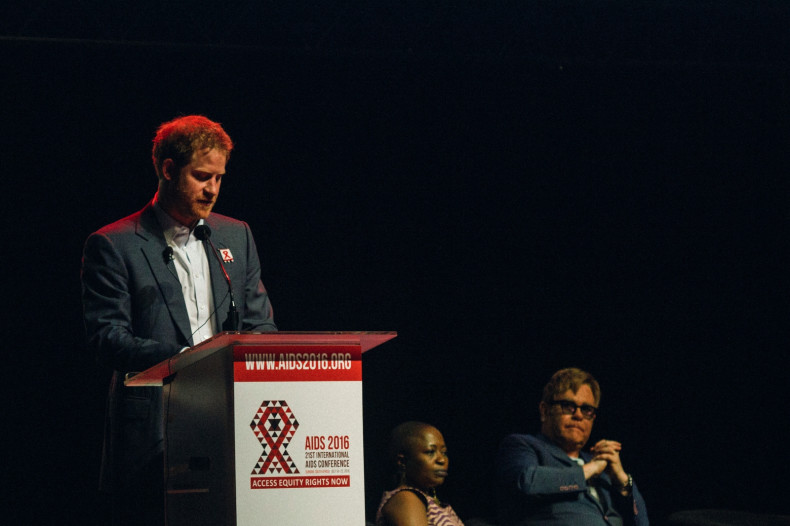 Singer Elton John was quick to praise Harry's passionate ambitions, acknowledging he is following his mother's determination to "make the world a better place" and that he could not relate to teenagers in the way that the prince could.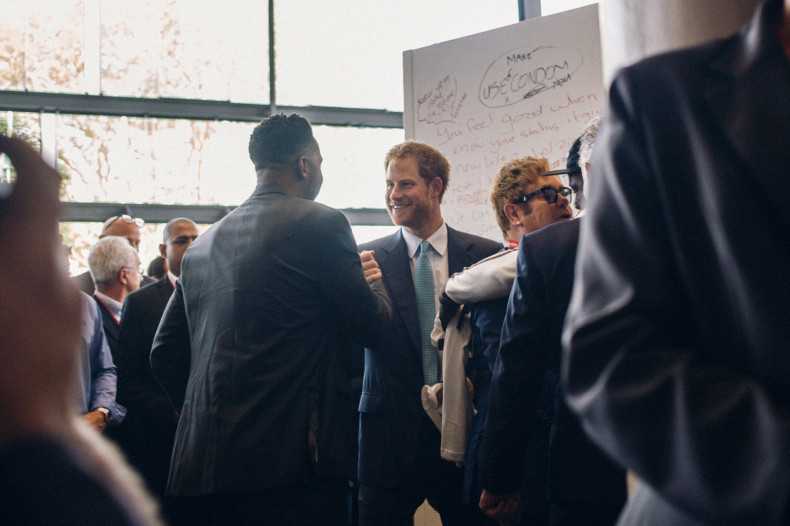 The singer said: "If our efforts wane, anti-viral drug resistance will resurface, transmission rates will again rise, and this disease, which knows no boundaries, will once again become a ruthless pandemic with disastrous and far-reaching consequences."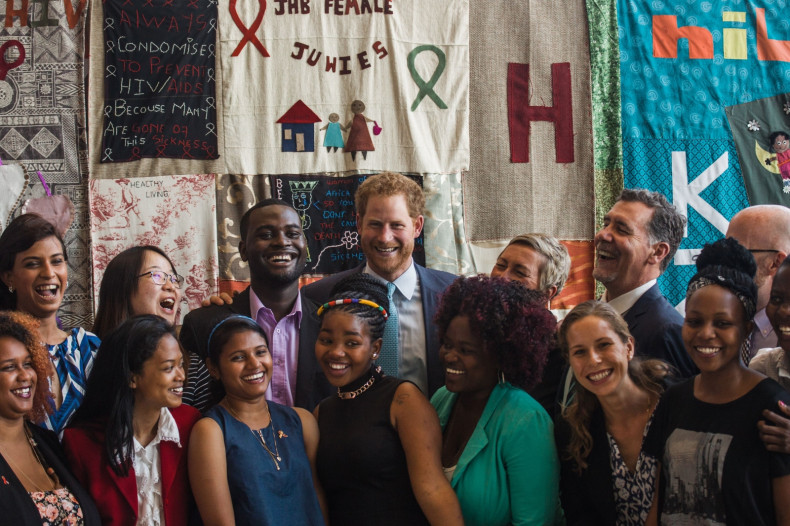 In 2014, there was an estimated 103,700 people living with the condition in the UK – according to the latest data from Public Health England – with 17% unaware of their HIV status.