Prince Philip at 95: The life and times of the Duke of Edinburgh in pictures
On 10 June 2016, Prince Philip turned 95, making him both the longest-serving spouse of a reigning British monarch and the oldest male British royal of all time.
On 10 June 2016, Prince Philip turns 95, making him both the longest-serving spouse of a reigning British monarch and the oldest male British royal of all time.
Philippos Schleswig-Holstein Sonderburg-Glucksburg was born on the Greek island of Corfu on 10 June 1921, the only son of Prince Andrew of Greece. His parents went into exile when he was 18 months old. Philip's early life was spent on the move around Europe until he was sent to Gordonstoun school in Scotland. Under the guidance of his uncle, Lord Louis Mountbatten, Philip renounced his Greek titles and was formally naturalised as a British subject.
In 1939 he joined Britain's Royal Naval College at Dartmouth. It was here that he first met Princess Elizabeth when, at the age of 13, she visited with her parents. During the Second World War Philip took part in the Allied landings in Sicily and was in Tokyo Bay when the Japanese surrendered in 1945. The engagement of Lieutenant Philip Mountbatten to Princess Elizabeth was announced in July 1947. They were married in Westminster Abbey on 20 November 1947.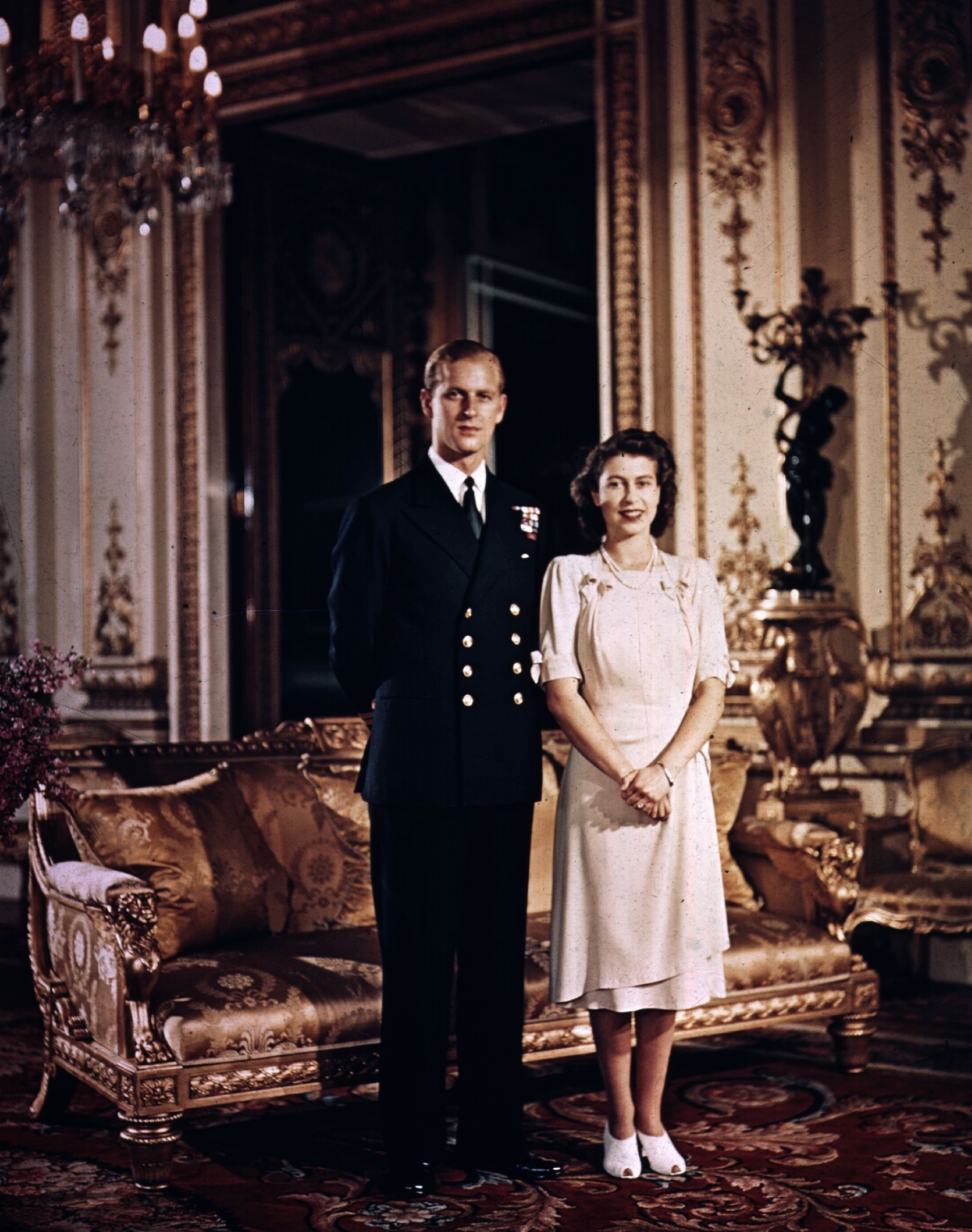 Princess Elizabeth gave birth to their first child, Charles, in November 1948. The royal couple had three more children: Princess Anne born in 1950, Prince Andrew in 1960 and Prince Edward in 1964. Philip devoted himself to public duties when Elizabeth became queen following the death of her father.
Philip has been criticised for his views on subjects as varied as nuclear power, individual freedom and nature conservation. He has been called a hypocrite for heading the conservation group the World Wide Fund for Nature while continuing to indulge in blood sports such as pheasant shooting. His tactless gaffes are legendary. During a state visit to China he told British students: "If you stay here much longer, you'll be slitty-eyed." The remarks were symbolic of his gruff and unguarded manner, which contrasted sharply with the sweetly smiling image of the Queen.
Credited with carrying out more public engagements than any other royal except his daughter, Princess Anne, Prince Philip continued throughout his eighties to support a wide range of charities and accompany the Queen on her royal duties. However, he has recently announced he will be winding down his activities and stepping back from his official duties.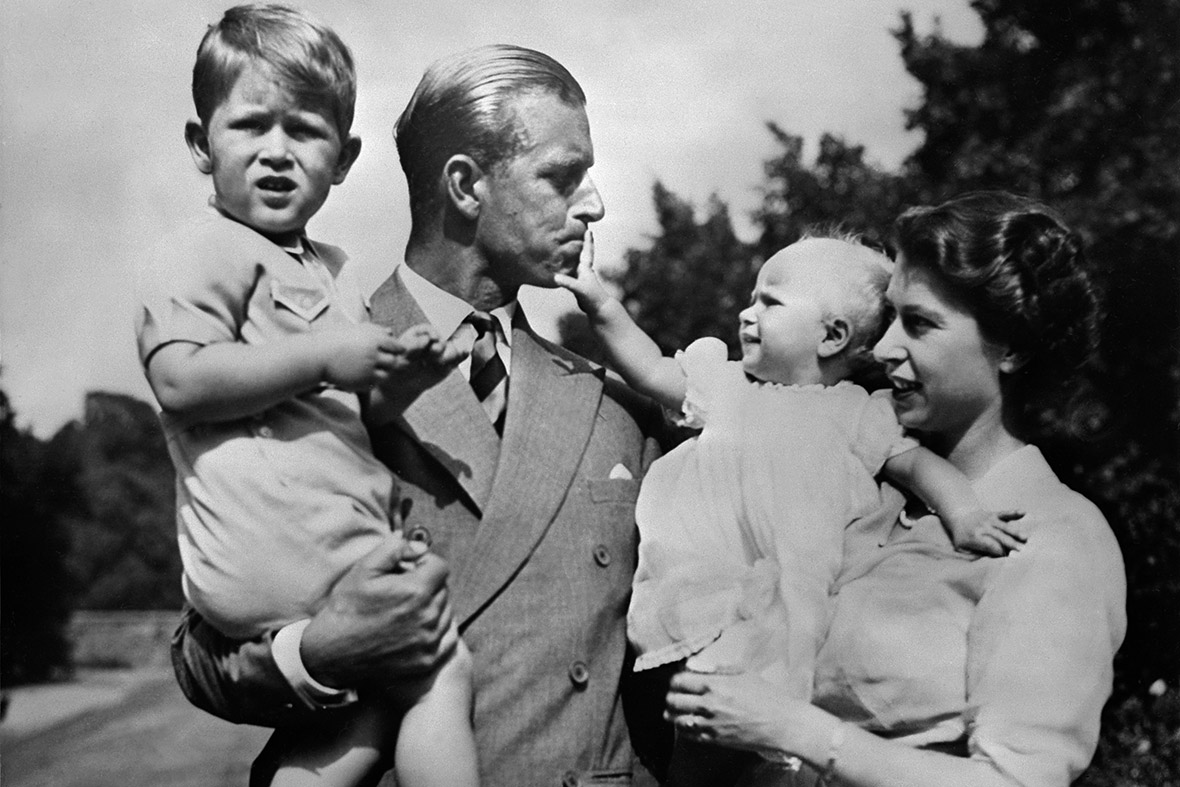 The Queen turned 90 on 21 April, but she celebrates her official birthday on the weekend of 11 and 12 June. Since becoming queen, she has seen 12 prime ministers, starting with Winston Churchill, and there have been 12 US presidents, from Harry S Truman to Barack Obama (so far). Her official birthday day will be marked with a service of thanksgiving at St Paul's Cathedral on 10 June, the Trooping The Colour parade on 11 June and a giant street party on the Mall in front of Buckingham Palace for representatives of all the charities the Queen supports on 12 June.