Riot police quell 'serious disturbance' at Moorland prison in Doncaster
It comes two weeks after 230 inmates went on the rampage at Bedford prison.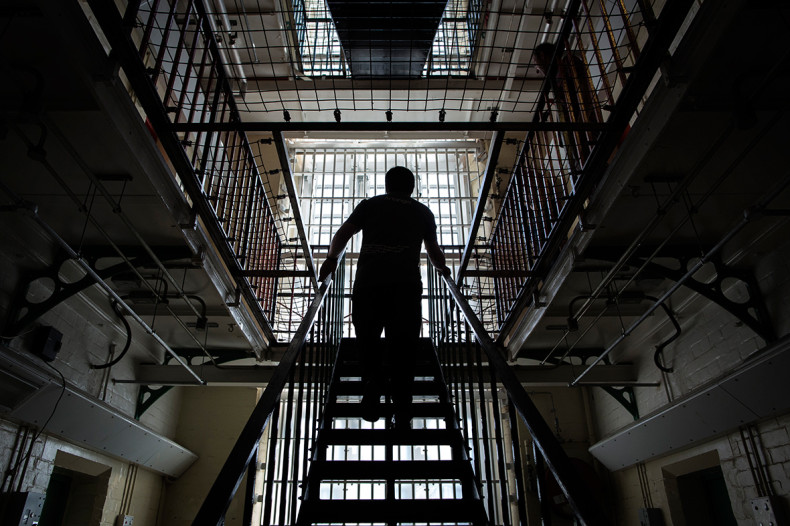 Riot police were deployed to quell a disturbance at HMP Moorland in Doncaster in the second wide-scale fracas in an English jail within two weeks.
The Ministry of Justice said that officers dealt with an "incident" early Sunday morning (20 November) with a tornado team of prison officers called to the Category C prison in South Yorkshire, which has six blocks.
The prison houses around 1,000 inmates, including former professional footballer Adam Johnson who was jailed for six years earlier this year for engaging in sexual activity with a 15-year-old girl, the Sun reported.
A Prison Service spokesman said one prisoner was injured but did not require hospital treatment, and that no staff members were hurt.
"Specially trained staff have successfully resolved an isolated incident involving a small number of prisoners on one wing at HMP Moorland.
"We are absolutely clear that prisoners who behave in this way will be punished and could spend significantly longer behind bars." the spokesman said.
An inspection in February revealed that levels of violence in the prison had increased, with higher numbers of fights and assaults than at similar prisons.
It comes two weeks after 230 inmates went on the rampage at Bedford prison, in a fracas that took guards about six hours to bring under control and caused at least £1m worth of damage.
The Sun on Sunday revealed 400 incidents in UK prisons had been reported in 19 days – including 30 assaults on prison officers.
The Prison Service is going through a tough period after accusations of being "in meltdown" when staff walked out over health and safety concerns.