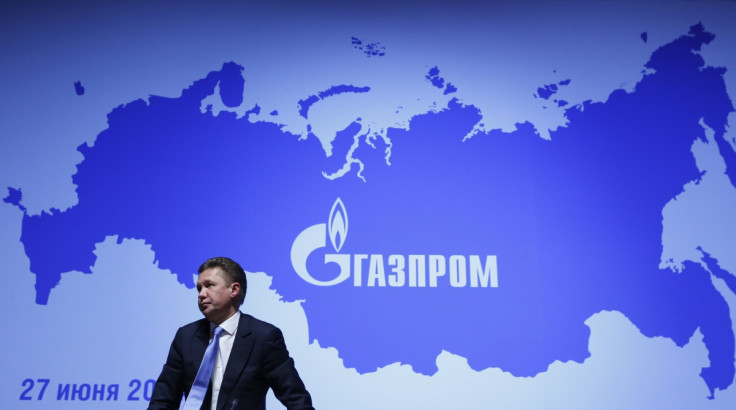 Three-way gas talks aimed at finding a solution to Ukraine's gas crisis are due to be held on September 16, according to Interfax news agency.
The negotiations between Russia, Ukraine and the European Union could take place in the Austrian capital of Vienna, said Yuriy Vitrenko, chief advisor to Ukraine's state-run gas company Naftogaz, Interfax reported.
"We've talked with Mr Borchardt [Klaus-Dieter Borchardt.] He said the working date of the meeting is September 16. Several cities are being discussed, and Vienna has been discussed for September 16," Vitrenko said.
The three sides have held a series of meetings throughout the summer in a bid to reach a compromise on the price that Kiev pays Russia for gas.
Russia has insisted that Ukraine pays its outstanding debts to the state-run gas company Gazprom, while Ukraine has demanded that Gazprom charges the market rate for gas.
Gazprom initially hiked the price it charges Ukraine for gas after Russia annexed the Crimea peninsula in March.
The standoff over gas prices led to Gazprom completely halting gas deliveries to Ukraine in June.
While Ukraine has arranged for some gas to be delivered from EU countries, including Slovakia and Poland, Kiev could face a shortfall in the winter.