Samsung Galaxy Note 4 Leaked with Three-sided Display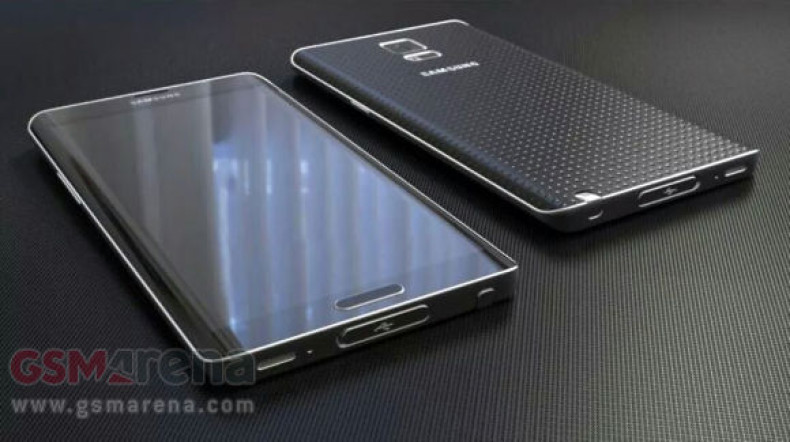 Samsung's Galaxy Note 4 with three sided display now seems to be real deal as it has been confirmed through a photo leak.
GSMArena has been tipped with a photo of the alleged Galaxy Note 4, featuring a three-sided display. The unit in question has been sent for testing.
As seen in the photo, the Galaxy Note 4 carries a perforated leather cover like the one in the Galaxy S5. This is contrary to the previous leak, which was showing the faux leather back cover of Galaxy Note 3.
Other noticeable features in the photo are the microUSB 3.0 port with a flap and the metallic edge of the device is even. This is again unlike the previous leak, which suggested a thicker edge and the USB port at the bottom of the device along with speaker.
The three-sided display variant of Galaxy Note 4 has reportedly entered its trial production. The device will be manufactured in limited quantities and might be exclusive for users in South Korea, whereas the flat OLED Note 4 will be aimed for a mass-market variant.
Furthermore, Samsung has registered a trademark for the 'Galaxy Note Edge' at the United State Patent and Trademark Office and it is said to be the name for the curved variant of next Note.