Saudi Arabia is to cut back state spending and issue more bonds after the dramatic decline in oil prices over the past year, the country's finance minister has said. Ibrahim Abdulaziz al-Assaf said "unnecessary expenses" would be reduced and some projects delayed to make up for reduced revenue from lower oil prices.
The Saudi government is also to issue more bonds to help bring the budget deficit under control. The current price of Brent crude is around $49 a barrel, well short of the $115 a barrel it went for in June 2014.
"We have built reserves, cut public debt to near-zero levels and we are now working on cutting unnecessary expenses while focusing on main development projects and on building human resources in the kingdom," Assaf was quoted as saying in an interview to CNBC Arabia by Reuters.
"There are some projects like the ones that have been approved a few years ago and haven't been carried out until now – that means such projects are not currently necessary and can be delayed. Projects in sectors such as education, health and infrastructure are not only important for the private sector but also for the long-term growth of the Saudi economy," he added.
Fiscal reforms
The remarks come after the International Monetary Fund (IMF) urged Saudi Arabia to move away from its reliance on oil and enact fiscal reforms to boost growth and create jobs.
"These measures should include comprehensive energy price reforms, firm control of the public sector wage bill, greater efficiency in public sector investment, and an expansion of non-oil revenues, including by introducing a VAT and a land tax," the IMF said on 17 August. The lender predicted Saudi Arabia's budget deficit for 2015 to come in at 20% of gross domestic product, up from 3% in 2014.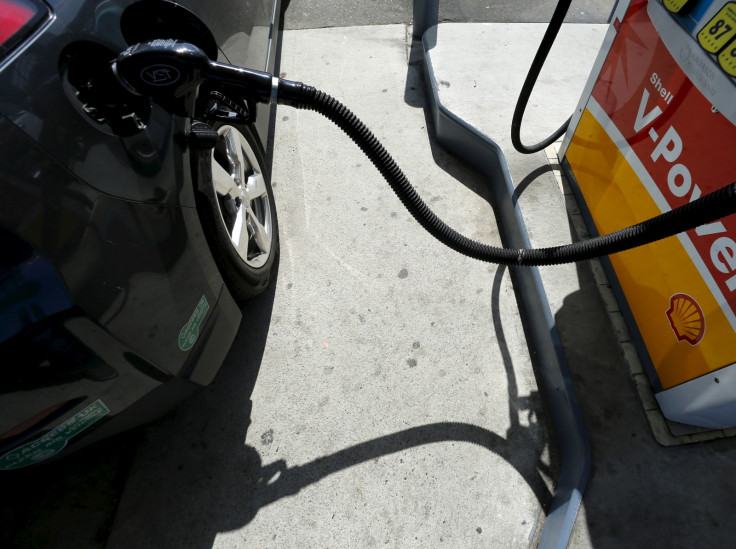 The global oil industry has been hit hard by the sharp slide in oil prices. On 7 September, the UK's Oil and Gas Authority said 5,500 jobs had been lost in the North Sea oil and gas industry over the past year as a result of falling oil prices and rising production costs.