Saudi Arabia and UAE to Prop Up Egypt With $5bn Aid Boost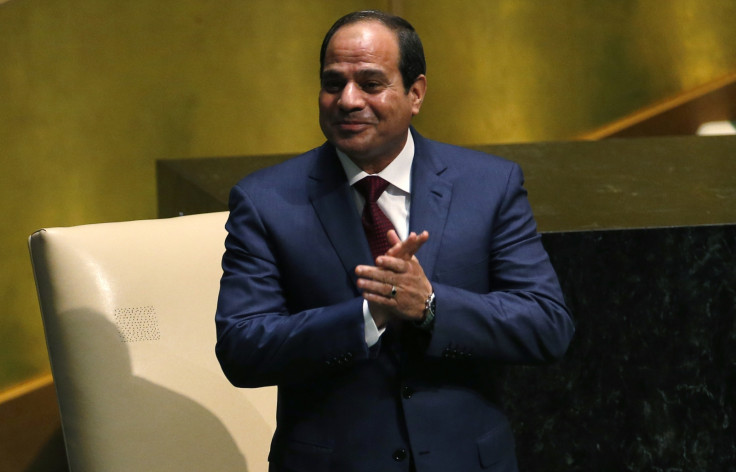 Saudi Arabia and the United Arab Emirates are set to send $5bn (£3.1bn, €3.9bn) to Egypt to bolster its foreign currency reserves, according to reports in the Egyptian media.
Cairo will receive the massive deposits in two instalments this month, to cover the fall in reserves that will result from a major repayment to Qatar in November.
Cairo is due to pay off $2.5bn worth of bonds to Doha next month. The bond purchase had been agreed when Egypt's government had strong ties with Qatar.
Yet, relations between the two countries have become strained since Egypt's Islamist former president Mohamed Morsi was ousted from office in July 2013.
Qatar is widely considered to back the Muslim Brotherhood, which was dissolved and banned in Egypt in August, amid a wider crackdown on human rights headed by Egypt's President Abdel Fattah al-Sisi.
Saudi Arabia and the UAE see the Brotherhood as an existential threat and have backed the dissolution of the movement in the country.
Along with Kuwait, the allies have handed over more than $20bn in financial assistance to post-Morsi administrations in Egypt.
The UAE will pay $3bn to Egypt under the deal, while Saudi Arabia will hand over $2bn, sources familiar with the matter told Egyptian news website Ahram.
The sums will be loaned to Egypt in two instalments, the first of which will arrive in late October. The loans are set to mature over a period of between three and five years.
Egypt's foreign currency reserves currently stand at $16.8bn, according to the latest data.
© Copyright IBTimes 2023. All rights reserved.