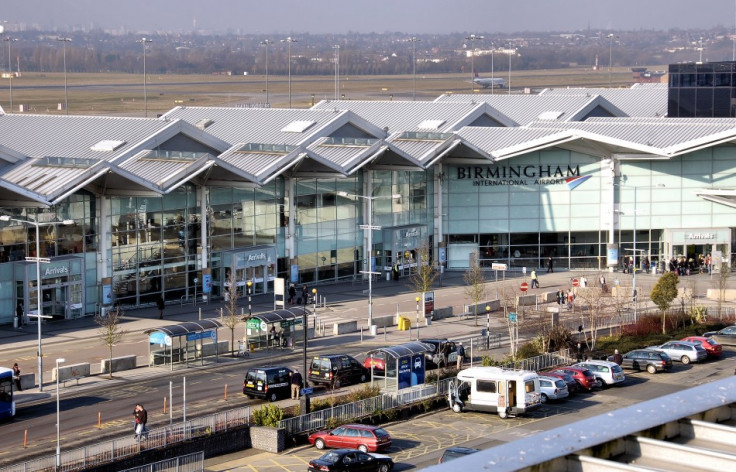 A student has been arrested at Birmingham airport on suspicion of carrying a terrorist document.
West Midlands police detained the 22-year-old Pakistani national on Monday evening under section 58 of the Terrorism Act 2000 as he arrived on a flight from Dubai.
"[The suspect] was arrested on suspicion of being in possession of a document likely to be of use to a person committing or preparing an act of terrorism," a police spokesman said.