Syria: Deadly Isis bombings in Damascus and Homs may derail provisional ceasefire agreement
Bombings claimed by Islamic State (Isis) in the Syrian cities of Damascus and Homs have killed nearly 130 people. Meanwhile, the country's warring factions fight for the northern city of Aleppo and world powers chase an elusive cease-fire.
A series of blasts recently ripped through the Sayyida Zeinab suburb of Damascus, killing at least 83 people. As many as 178 others were injured in the three bombings that rocked the predominantly Shia district. The first explosion was a car bomb, followed by two other suicide bombings. The neighbourhood is home to one of Shia Islam's holiest shrines, which is heavily guarded by Lebanon's Hezbollah movement and other militiamen from Iraq and elsewhere.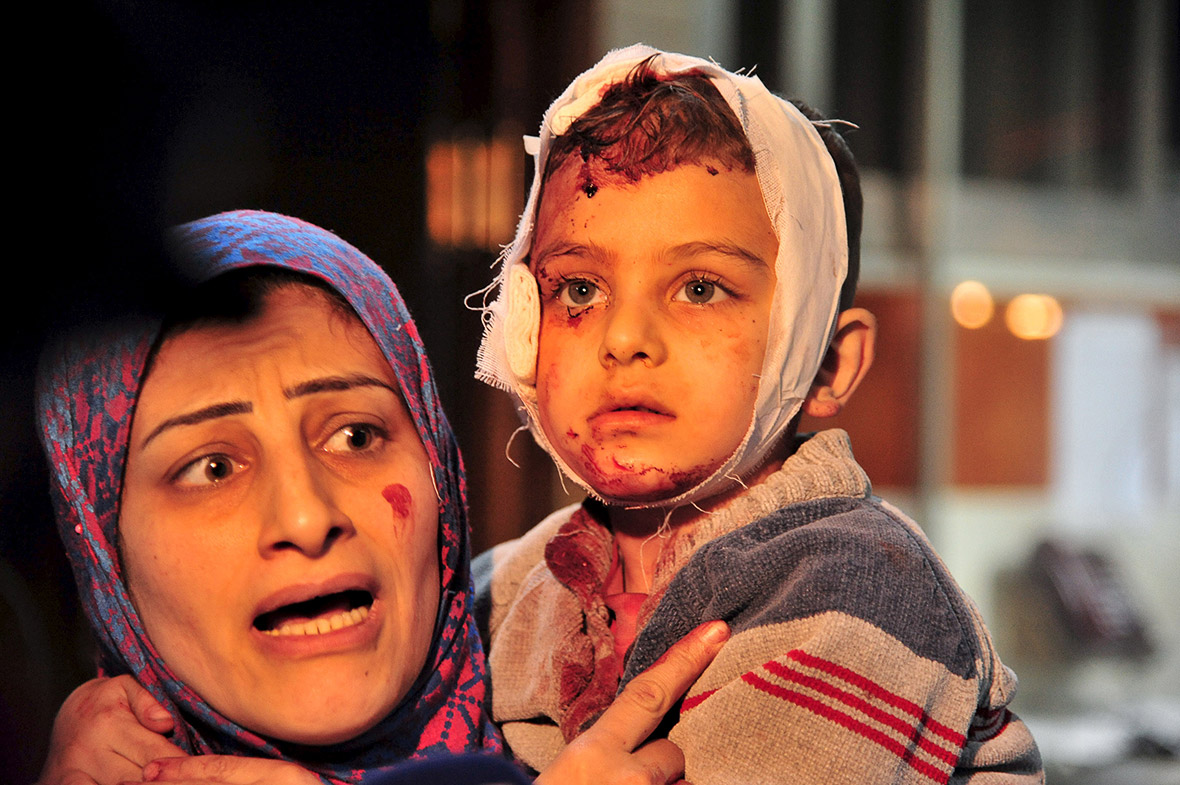 The bombings in the city of Homs killed at least 46 people and wounded dozens, according to Syria's Foreign Ministry. The Syrian Observatory for Human Rights said 57 people, including 11 women, were killed by two car bombs set off in a mostly Alawite neighbourhood. Syrian President Bashar Assad hails from the Alawite minority, an offshoot of Shia Islam.
The Islamic State group (Daesh) claimed both attacks. The extremists are dug in on the outskirts of the two cities and have repeatedly targeted Shia Muslims, who they view as apostates deserving of death.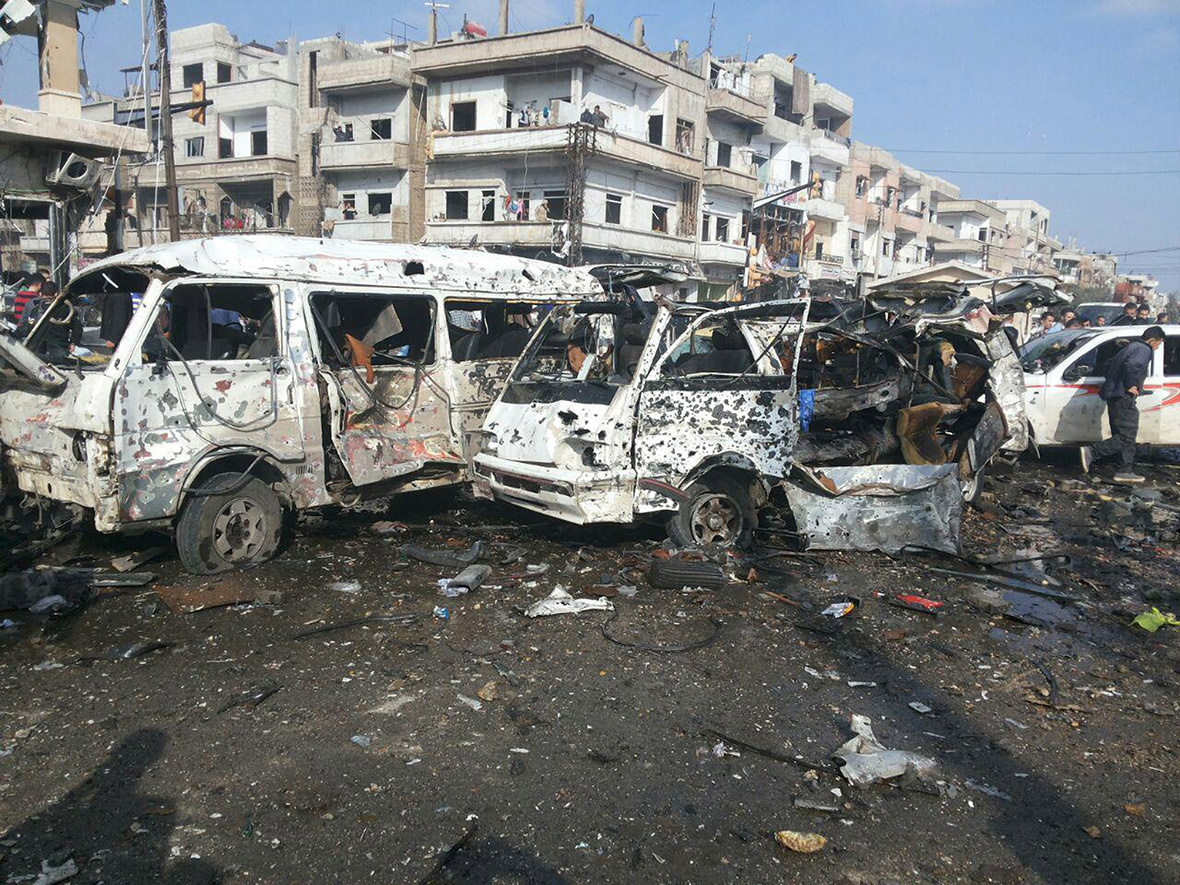 Russia's foreign ministry has said it strongly condemns the recent terrorist attacks in Syria, saying they were aimed at wrecking peace efforts. "We are convinced that such abhorrent criminal acts need adequate... reaction from the international community," the Russian ministry said in an online statement.
The deadly blasts may strengthen the government's argument that it should press ahead with a major offensive in the north of the country, where troops backed by Russian air strikes are battling to seal off Aleppo, once Syria's largest city and commercial hub. Aleppo is divided between the government and its opponents, while IS holds a wide front to the east of the city.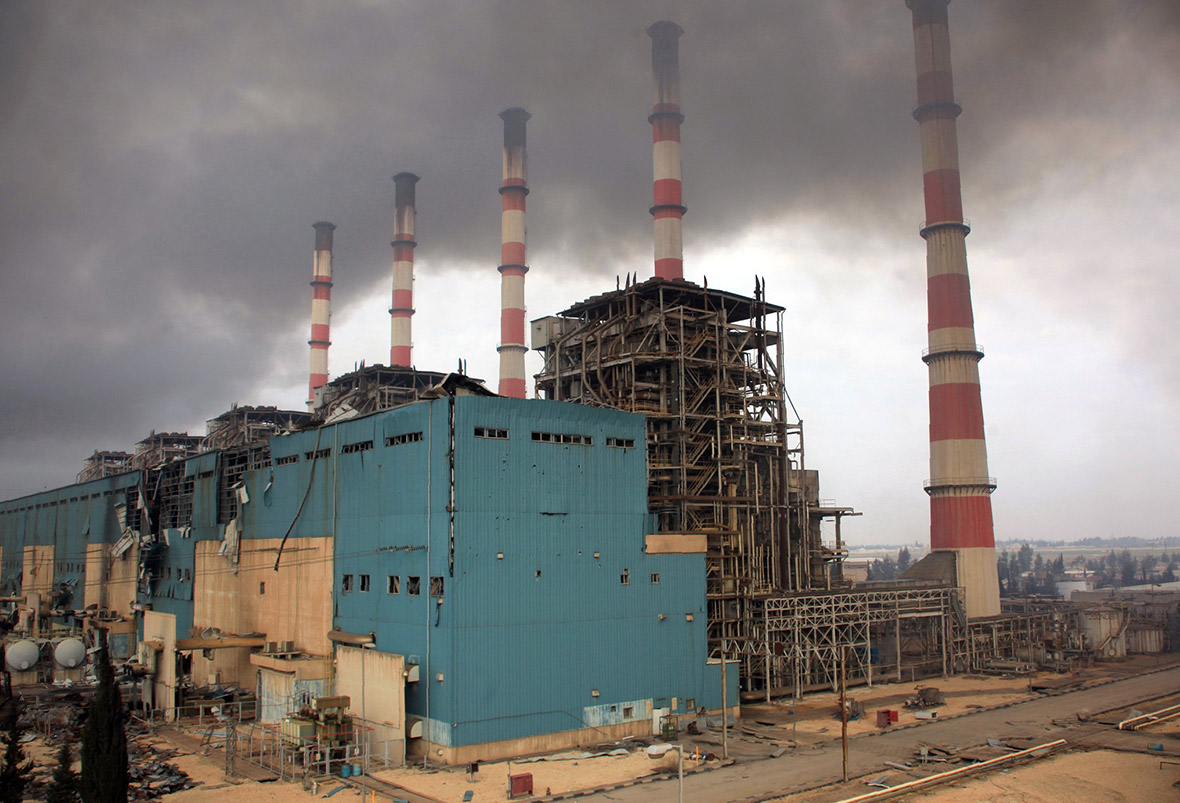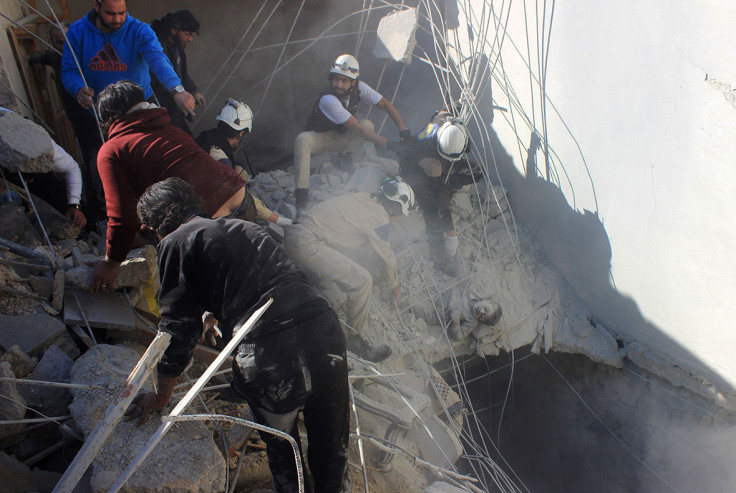 The heavy fighting near Aleppo led to the collapse of peace talks earlier in February. World powers later agreed on a "cessation of hostilities" to begin within a week, but the deadline passed with no letup in the fighting. Kerry has since reached out to his Russian counterpart, and said they had struck a "provisional agreement" and must now reach out to the opposing sides on the ground. Russia is a key ally of Assad's government, while the US backs some of the rebels fighting to overthrow him. Kerry declined to go into the details of the agreement, saying it "is not yet done."
The Syrian opposition had earlier said it had agreed to the "possibility" of a temporary truce, provided there were guarantees Damascus's allies, including Russia, would cease fire, sieges were lifted and aid deliveries were allowed countrywide.
Assad said his government was ready to take part in a truce as long as it is not used by militants to reinforce their positions. "We announced that we're ready," Assad told Spain's El Pais newspaper in remarks published Sunday. "It's about preventing other countries, especially Turkey, from sending more recruits, more terrorists, more armaments, or any kind of logistical support to those terrorists," Assad said.
© Copyright IBTimes 2023. All rights reserved.