Teenage mother arrested after 'taping' two-year-old son to the wall so she could do housework
Shayla Rudolph, 18, filmed herself restraining the toddler and streamed it on Facebook Live.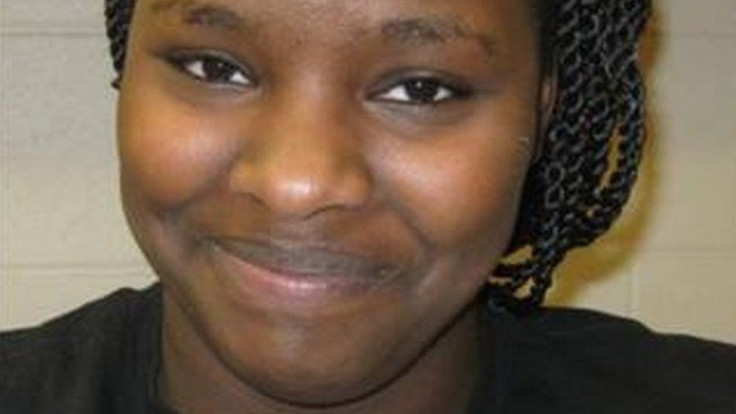 A woman in the US has been arrested after she live-streamed a video of herself taping her two-year-old son to a wall.
Authorities were alerted to the disturbing video, which shows Shayla Rudolph, 18, taping her toddler son's mouth shut and pinning him to the wall.
The woman from Reynoldsburg, Ohio is seen using clear packing tape to restrain the boy for about 15 minutes, as she tells him he has "the best mummy in the whole wide world".
As the child begins to cry, she is heard saying: "Don't make me put more tape up there. Now sit still. You can see the TV from right there."
Rudolph appears to explain that she restrained her son in order to do her housework. "You can't clean without them running around tearing up? Tape them to the wall!" she says.
"You can't cook because they're running around? Tape them to the wall!"
Police say they received a tip-off on Wednesday (18 January) after being sent a link to the footage by local TV news station WSXY Channel 6.
Rudolph has been arrested on an abduction charge, according to BBC News. Her son has been taken into custody by child services in Reynoldsburg.
© Copyright IBTimes 2023. All rights reserved.