Tinder and Grindr driving surge in syphilis, gonorrhoea and HIV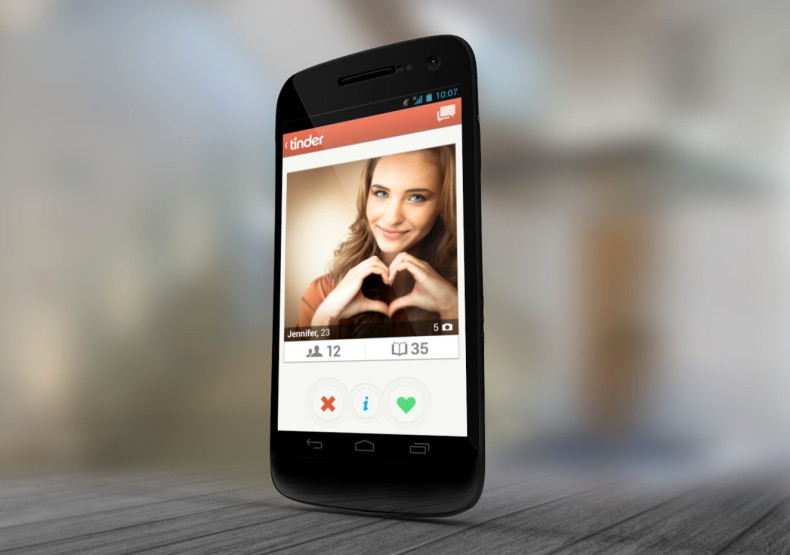 Casual and anonymous sex arranged via social media sites, such a Tinder and Grindr, has led to an increase in STDs across the US state of Rhode Island, health officials have announced.
The Rhode Island Department of Health announced that between 2013 and 2014, there was a 79% increase in syphilis, a 30% increase in gonorrhoea and a 33% increase in HIV.
Gay and bisexual men were most at risk of infection, while African-American, Hispanic and young adults were also impacted to a greater extent.
A statement from the department said: "The recent uptick in STDs in Rhode Island follows a national trend. The increase has been attributed to better testing by providers and to high-risk behaviours that have become more common in recent years.
"High-risk behaviours include using social media to arrange casual and often anonymous sexual encounters, having sex without a condom, having multiple sex partners, and having sex while under the influence of drugs or alcohol."
Nicole Alexander-Scott, director of the department, said the statistics shows that despite progress being made to reduce STDs, there is far more to be done. She said: "This trend reminds us that we cannot become complacent."
Officials said education, routine testing and treatment are priorities for the department and it is working with other state agencies to promote free and low-cost testing services.
It also said the Department of Education will make sexual health education "more accessible" to high-school students to dispel misinformation and to promote prevention practices "including abstinence".
Rosemary Reilly-Chammat, an HIV and Aids specialist, said: "These new data underscore the importance of encouraging young people to begin talking to a doctor, nurse, or health educator about sexual health before becoming sexually active and especially after becoming sexually active
"It's never too early to learn about making HIV and STD testing part of routine healthcare. Doctors and nurses are trained to discuss sensitive topics like sex, and conversations with them are confidential. Health educators at schools or community health centres are great resources too."