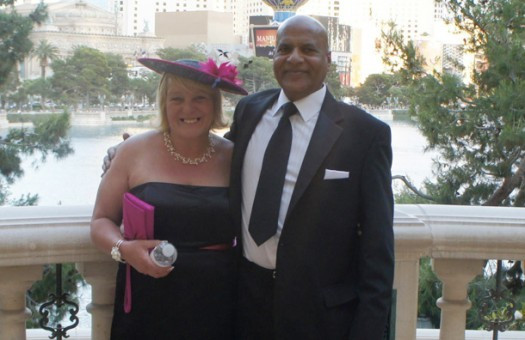 The man accused of beating a policeman's parents to death has appeared in court.
Rimvydas Liorancas, 37, a Lithuanian national, appeared at Birmingham crown court for a brief hearing.
Avtar Kolar, 62, and his wife Carole, 58, were found dead at their Handsworth Wood home on 11 January by their son Jason, an officer with West Midlands police.
A provisional date for a plea hearing has been set for 25 May, with a view to a trial beginning on 28 August.