Tripoli's Maitiga Airport Hit by Libyan Air Force Jet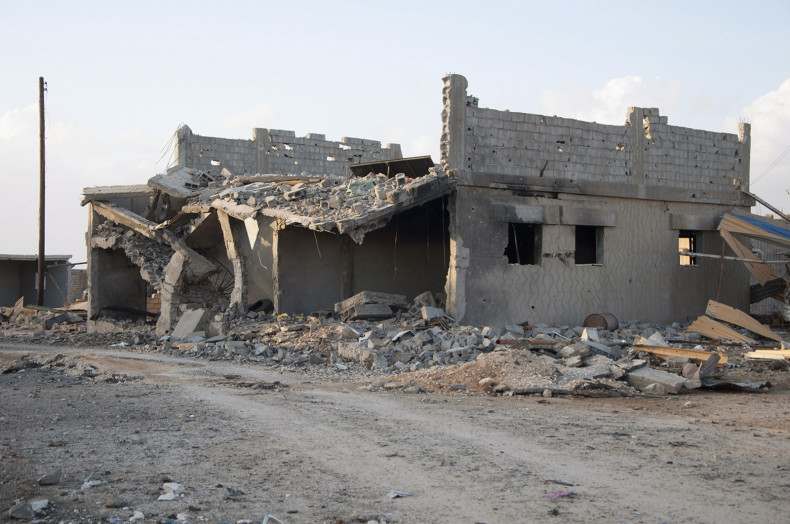 Maitiga airport in the Libyan capital Tripoli has come under a second airstrike prompting the authorities to warn travellers to stay away. Commercial flights in and out of the airport have been suspended.
Tripoli's last functioning airport had earlier been hit on Monday, 24 November, by a Libyan air force jet.
No damage has been reported in the latest attack unlike the earlier one which struck several civilian houses.
The second airstrike comes amid intensifying power struggle in Libya.
Rival factions have been fighting against each other to take control of the oil-rich nation ever since former dictator Muammar Gaddafi was removed from power.
"We bombed the airport a second time," Saqer al-Joroushi, chief of the air force arm of the government-backed group, was quoted as saying.
The anti-government coalition comprising Islamist militias has alleged the airstrikes are being orchestrated by foreign forces.