UK employment rate hits record high as number of unemployed declines
UK unemployment rate remains at lowest level since the three months between July and September 2005.
The UK employment rate reached a record high in the second quarter of 2016, according to official figures released by the Office for National Statistics (ONS) on Wednesday (17 August).
Between April and June, the employment rate – which measures the proportion of people aged from 16 to 64 who were in work – was 74.5%, the highest since comparable records began in 1971.
Meanwhile, the number of unemployed people in the UK fell by 52,000 to 1.62 million between April and June, from the previous three months. The figure was also 207,000 lower than in the corresponding period a year earlier and the lowest since March to May 2008.
The ONS added the unemployment rate remained unchanged from the previous quarter at 4.9%, matching analysts' expectations.
The rate was, however, lower than the 5.6% recorded a year earlier and was at its lowest since the period between July and September 2005.
Average weekly earnings for employees in Great Britain in nominal terms increased by 2.4% including bonuses and by 2.3% excluding bonuses compared with a year earlier. Both figures represented a marginal increase from the previous quarter and both were in line with forecast.
Meanwhile, the number of people claiming Jobseeker's Allowance between June and July fell by 8,600 to 763,600, surprising analysts that had expected a 9,000 increase.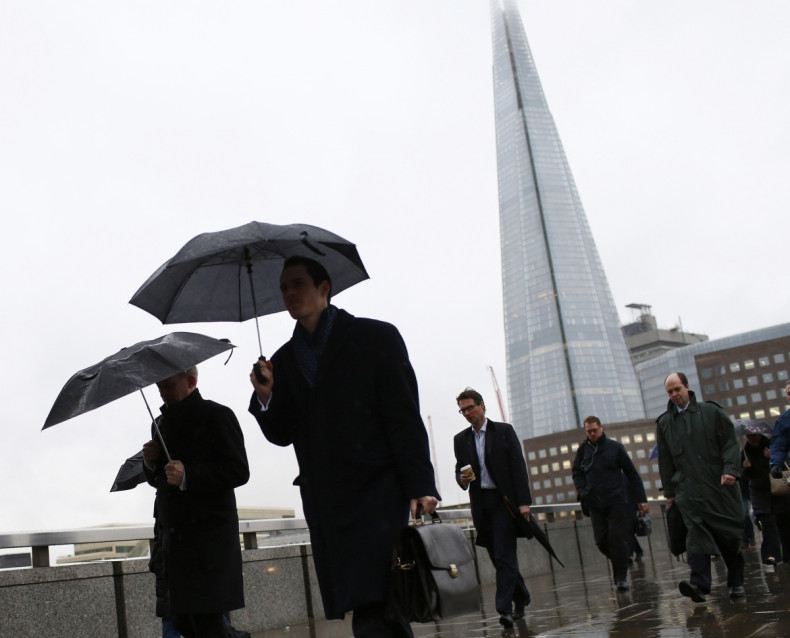 Despite the positive figures, Samuel Tombs, chief UK economist at Pantheon Macroeconomics, said wage growth could soon slow down.
"The weakness of recent surveys—the permanent staff salaries balance of the REC Report on Jobs Survey fell to its lowest level since May 2013 in July—indicates that wage growth will moderate soon," he added.
"Nonetheless, with productivity growth likely to slow too and non-wage labour costs set to rise sharply, firms' cost pressures will remain intense. Inflation therefore will continue to pick up, despite the economy's slowdown."
Scott Bowman, UK economist at Capital Economics added the report showed that the UK labour market brushed off the uncertainty in the lead up to the Brexit-referendum. However, he warned that earnings growth was still subdued considering how much the labour market has tightened in recent times
"The vote to leave the EU should cause some firms to put hiring decisions on hold or cut back headcounts altogether, resulting in the unemployment rate drifting up over the coming quarters," he explained.
"This should contain any further rises in earnings growth and keep domestic cost pressures in check."