UK train firm Eversholt sold to Hong Kong's CKI for £2.5bn
Hong Kong billionaire Li Ka-shing is behind CK Investments (CKI).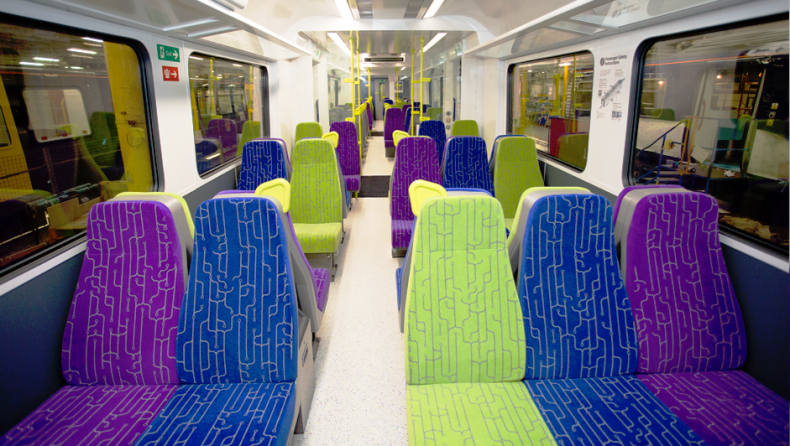 Eversholt Rail Group's private equity owners have agreed to sell their entire holding in the rail rolling stock manufacturer to Hong Kong billionaire Li Ka-shing's CK Investments (CKI).
UK private equity funds 3i Infrastructure and STAR Capital Partners, and Morgan Stanley Infrastructure Partners, said in a statement on 20 January that they will exit their investment in the British firm.
Reuters reported that the consortium agreed to sell Eversholt Rail to CKI for £2.5bn ($3.8bn, €3.3bn).
The price of £2.5bn values Eversholt at about 9.5 times earnings before interest, tax, depreciation and amortisation.
CK Investments is jointly owned by Cheung Kong Infrastructure Holdings and Cheung Kong (Holdings).
Eversholt Rail CEO Mary Kenny said in the statement: "Eversholt Rail has performed strongly, both operationally and financially, under its current ownership providing, managing and maintaining key UK rail assets.
"We look forward to continuing our success with CKI, who have extensive experience in managing infrastructure assets and are highly supportive of our strategy and approach."
Eversholt had core earnings (EBITDA) of £263.2m in 2013, according to its website.
Eversholt Rail owns approximately 28% of the UK's passenger train fleet and had been under the consortium's ownership since 2010, according to the statement.