Formerly the home of Britain's codebreakers that famously cracked the Nazi enigma code during World War II, the historic Bletchley Park is set to host the UK's first College of National Security to train the next generation of codebreakers. The new school for teens aged 16-19 is scheduled to open in September 2018.
The plans for the new college were unveiled by Qufaro, a not-for-profit organisation created by cybersecurity experts including those from the National Museum of Computing, Raytheon Co. and BT Security.
"Bletchley Park we felt was a natural home for a cybersecurity college because it's building on the innovation and the work that took place in the Second World War, bringing it up to date and making it relevant again," Tim Reynolds, deputy chairman of the National Museum of Computing and director of Qufaro said, Reuters reports."What we are looking to do is wrap around all of the expertise that currently exists along with the educational support that they are going to need, to ensure that they're either industry ready or university ready."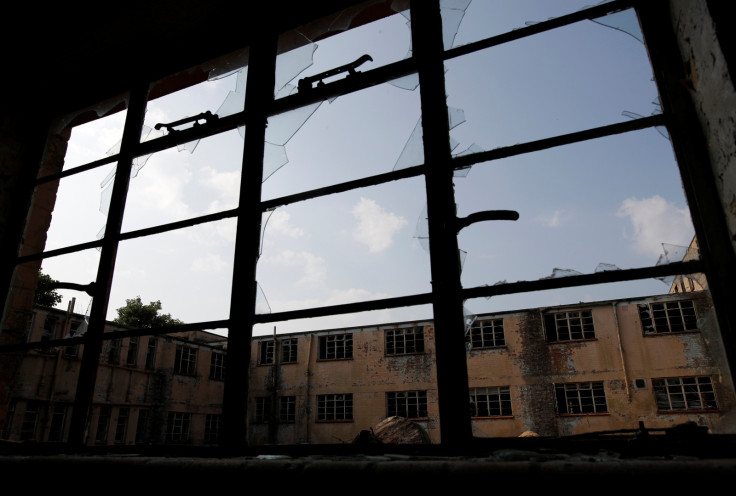 During the Second World War, mathematician Alan Turing and his team of computer scientists and code breakers broke Nazi Germany's "unbreakable" Enigma Code on the site – a significant achievement that contributed to the Allies' victory. Two site buildings that have since fallen into disrepair will be refurbished in a £5m restoration project with G-Block used as the base for the college.
The boarding school will be free to attend and will select students on talent, regardless of family background or wealth. About 40% of the students' curriculum will cover cyber studies while the rest will include other complementary subjects such as maths, physics and computer science over three years. A range of online courses for people interested in a career change is also in the works.
"This will be a one-stop-shop where the outcome, or output in terms of students, will be ready for whatever path they choose to take," Reynolds said.
According to The Guardian, Qufaro is currently in talks with the Department for Education to figure out if state funding will be applicable. If not, the school will depend on corporate sponsorship and earnings from other Qufaro initiatives.
The educational institution aims to tackle the UK's skills gap that is quickly rising as a serious issue as cyberattacks continue to grow in severity, frequency and complexity.
"The cyber threat is the real threat facing the UK, and the problem it's causing the UK government and companies is growing exceptionally," Alastair MacWillson, chair of Qufaro, told The Guardian. "There is a shortfall in terms of the professional resources to combat this right now and it will get so much worse unless there is a programme to get to grips with it."