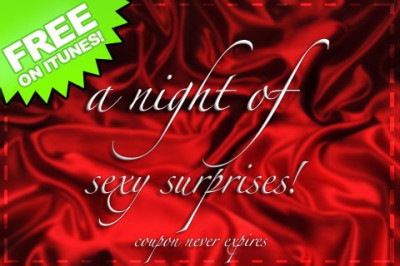 Valentine's Day is fast approaching and we have been working out the best ways to access your romantic side.
After trawling through iTunes looking for apps that will get you in the mood for the most romantic day of the year, we have found apps for forgotten gifts, flowers, testing your love and, best of all, for later on in the evening.
Take a look at our top five apps for love.